News / Local
Man bashed for using mubobobo on female congregants
23 Mar 2014 at 16:32hrs |
Views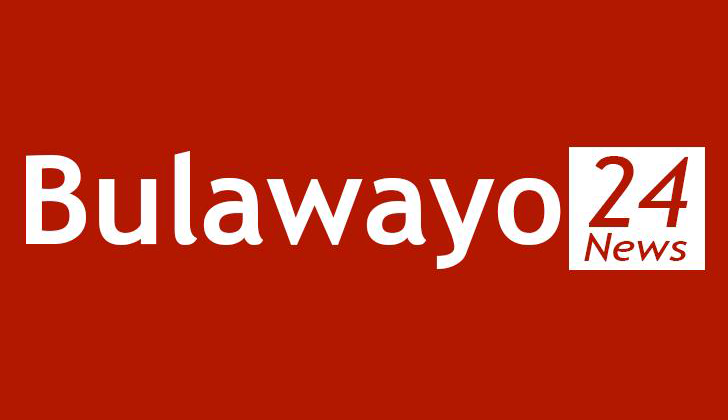 Congregants at an apostolic church in Cowdry Park suburb in Bulawayo severely bashed a man they suspected of using mubobobo also known as 'Bluetooth sex' with female congregants during a church service.
The man, who sources identified as Tafara Mukoto, had to seek refuge at a neighbouring house to avoid further beatings.
Apparently some female congregants expressed concern over the mubobobo issue allegedly revealing that prior to the beating, they felt as though they were having sex with a man even though there won't be any man next to them.
A member of the Nguva Yavatenderi Apostolic Church who identified himself as Madzibaba Antony, said some congregants suspected that Mutoko was up to no good when he was seen 'facially expressing excitement' as he was standing in the crowd.
"What happened is that one female congregant started complaining that she was just feeling as if she was having sex with a man,' said the man.
"She looked confused and troubled and told some elderly women of her suspicions.
"As the matter was being discussed among the women, Mukoto, who was seen constantly tapping his foot suddenly bolted out from the crowd before we gave chase and managed to catch up with him.
"He was thoroughly beaten and had to seek refuge at a nearby house which is still under construction," said the source.
The man reportedly claimed that he was innocent but church members were not convinced and they gave him a beating of his life.
MyZim website has the following description for the alleged phenomenon 'Mubobobo is a type of magic where a man uses charms to perform a sexual act on an unsuspecting woman. Often, victims can feel themselves being violated, and even get to briefly enjoy the encounter, before coming out of the spell and regaining control. Several cases of this African Bluetooth sex technology have been reported in the past and it is hard for police and victims to prove the claims beyond reasonable doubt.'
Source - Myzim