News / Local
Sex enhancing herbs a hit at ZITF
07 May 2014 at 16:46hrs |
Views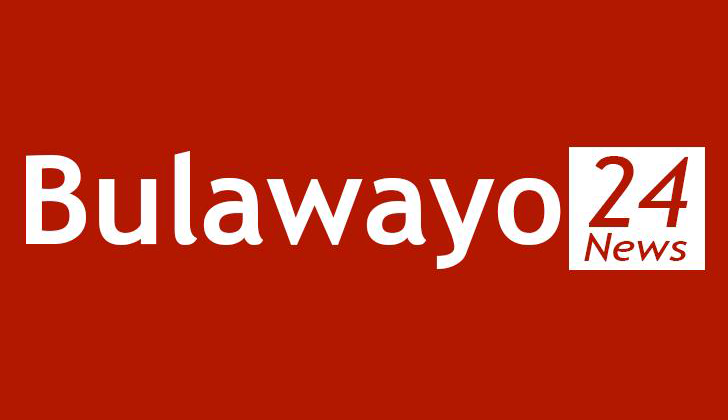 AFRICAN traditional sexual enhancing drugs were a hit at the just ended Zimbabwe International Trade Fair as one dealer says he made a fortune.
Of particular interest and the biggest seller were powerful herbal aphrodisiacs or herbal sex enhancers called
gudo/indwangu and muchemedza/umakhalisa
.
Khulu James Gabaza (63), a registered traditional medical practitioner and proprietor of Chipinge Herbal Clinic in Manicaland Province said the two herbal aphrodisiacs were natural, effective and safe ways to ensure that every intimate encounter a man has with his partner would be a mind-blowing and explosive one.
He said
gudo/indwangu
was usually taken by younger men and is made up of baboon urine. If one takes it, he is assured of a long and fantastic sexual play just like what the baboon does while
muchemedza/umakhalisa
one would be a superman in bed after making your partner mourn in deep pleasure throughout the act.
These sex enhancing herbs, he said help to boost sex drive, give firmer erections and combat erectile dysfunction and premature ej*culation adding that after taking them one is ensured to be fiery with passion and free to enjoy unbridled sexual experiences.
"Everybody wants a rewarding sex life but when the drive is lacking, enriching intimate encounters can prove difficult but with these herbal sex enhancers you can ensure that you are fiery with passion and free to enjoy sexual experiences.
"They are clinically proven, 100 percent safe and have no side effects despite the fact that they remain active in your body for sometime. After taking them one experiences the deeply satisfying sex life he has always longed for, and help make the physical bond between him and his partner that much stronger," explained Khulu Gabaza who is chairman of the Manicaland Traditional Medical Practitioners in Zimbabwe.
The herbs were moving fast, with both men and women jostling to get their hands on them and not to be spared were also some senior Government officials who visited "Dr" Gabazas stand.
He explained in detail how the herbs are administered: "For couples to stay together they need to enjoy sex. Put one teaspoon in one hot water, drink before bed and sex. It should not be taken if no sex is expected that day".
Other medicines which were being sold by Khulu Gabaza who once scooped the Zimbabwe National Chamber of Commerce (ZNCC) Special Award Manicaland Region 2012 include
umlomo omnandi (sweet tongue)
.
"Once you chew it people will like and enjoy all the words that you utter. You will actually leave people well convinced with whatever you would have said."
Source - B-Metro