News / National
Prophet Makandiwa to build school
21 Jan 2017 at 11:40hrs |
Views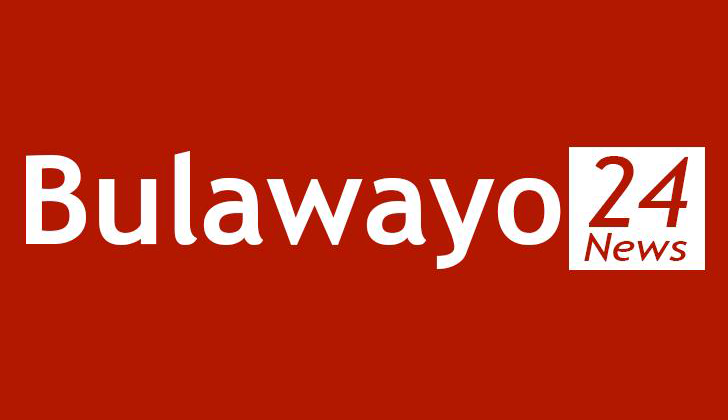 United Family International Church (UFIC) leader Emmanuel Makandiwa is set to construct a state-of-the-art secondary school in Sunningdale, bringing relief to the area's hundreds of secondary school children who currently walk long distances to access schools.
The Harare-based popular preacher has already acquired close to 10 hectares in the area for the establishment of the school.
UFIC spokesperson Prime Kufa confirmed the development.
"Depending on the speed with which we get the necessary approvals, our first intake should be January 2018 and our envisaged enrolment is 540 pupils.
"Our initial plans were to open in 2019 given the other community projects that are lined up for this year but the parents in the community pressured us to fast-track our programme saying this was the answer to their long-standing cry," Kufa said.
"They even sent representatives to meet Prophetess Ruth Makandiwa to thank her for remembering them and this is where they emphasised the need to have the school by January 2018. The hype in the area is just too much.
"Recently, the prophetess had to be whisked away by security details after crowds gathered around her as she was visiting the school site and everyone
was pushing to convey their personal gratitude, to the extent that there was now danger of a stampede."
He said the school will be offering the Zimsec curriculum with a strong bias towards sciences, commercials and languages.
Currently, there is no secondary school in Sunningdale and with Sunningdale 1 and 2 primary schools churning out over 500 Grade Seven graduates, most of the children end up enrolling at either Hatfield Girls High School, Mbare High, Harare High, Cranborne Boys or Morgan High School, leaving them with minimal study and rest time due to the distances travelled, given that most of them walk to and from their schools.
There is always lurking danger for most of the children crossing the wooded area between Mbare and Sunningdale.
Kufa said this was the fulfilment of Ruth Makandiwa's long-standing vision and that the church was grateful for such an opportunity.
"The prophetess was a resident of Sunningdale during her secondary schooling days and she would walk to and from Mbare to attend school and this gave birth to the desire to build the secondary school to alleviate the problem she experienced first-hand.
"It is a lesson we are all learning, never to turn our backs on the communities that served us and the example set by the prophetess should be commended.
"We are also very thankful to the authorities that have availed the land and also to ward 10 councillor Hammy Madzingira who has been on our side from day one," Kufa said, adding that the school will also service the community by way of a hall and sports field.
Source - dailynews