News / National
EcoCash reduces monthly transaction limit again
13 Feb 2017 at 05:46hrs |
Views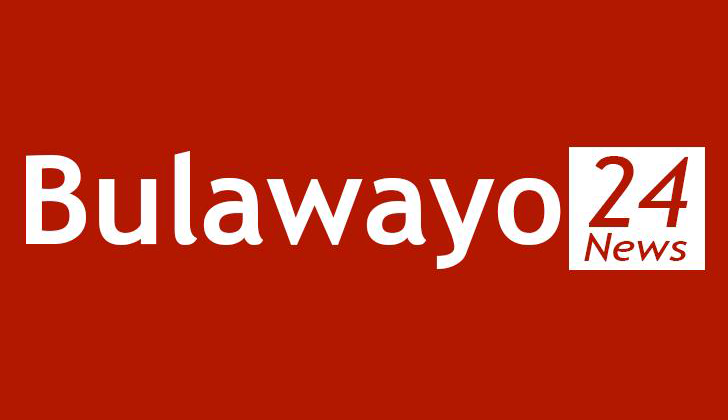 MOBILE money service EcoCash has announced a further reduction in the monthly transaction limit under its MasterCard debit card from $500 to $400.
In December EcoCash reduced the monthly transaction limit to $500 from $1 100.
EcoCash before the liquidity challenges used to allow transactions of up to $5 000.
The new limit is effective immediately and just like the adjustment, it will apply to all transactions — online, offline, local and international.
In a statement, EcoCash said this decision was made to allow the mobile money platform to continuously offer the debit card service to all customers.
"Due to the current economic environment we are operating in, we have had to further revise our EcoCash debit card monthly transacting limit to $400 with immediate effect," said EcoCash.
"Transactions will be split as follows; $200 per month for ATM withdrawals and $200 per month for Point Of Sale and Virtual payments."
The mobile money giant said it would continue to monitor the environment and would notify its clientele in case of any changes.
The continued reduction in transaction limits appears to be EcoCash's response to the challenges it is facing in clearing international payments because of depleted foreign currency reserves in nostro reserves, which are funds for local banks held in foreign accounts.
Zimbabwe has been facing a shortage of foreign currency since April last year and the EcoCash MasterCard has bridged the gap between mobile money services and international payments.
Services like the EcoCash MasterCard have enabled mobile money subscribers to pay for goods and services from outside the country with money that is available in their mobile money wallets.
This has effectively extended international payments, which were previously for bank account holders, to the millions of mobile money users.
The card has also been a tool for Zimbabweans travelling abroad as they could access their EcoCash funds for payment of services in foreign countries.
Financial service providers have been forced to implement measures that limit exposure to international payments that require money to leave the country.
Cash shortages and delays in foreign payments have also affected companies whose businesses rely on imports.
Recently commercial banks such as Standard Chartered, FBC, CBZ and MBCA also announced decisions to disable Visa and Master Cards as part of measures to conserve the little foreign currency available in the country.
The Reserve Bank of Zimbabwe also capped the amount of money one could take out of the country to $5 000.
Source - chronicle