News / National
MDC-T goes back to ConCourt
08 Jul 2017 at 08:15hrs |
Views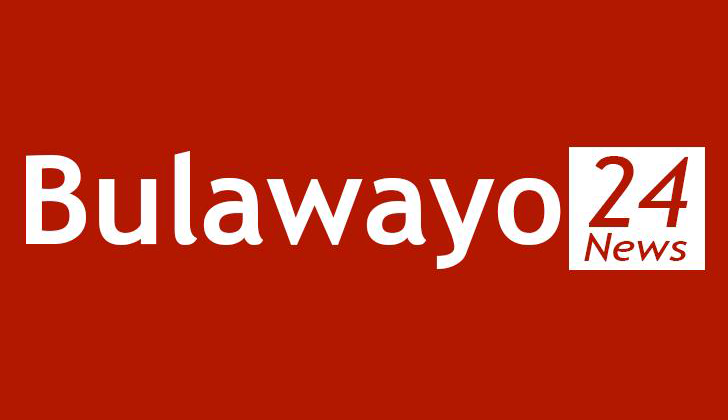 THE opposition MDC-T is going back to the Constitutional Court (ConCourt) demanding that Zimbabweans in the Diaspora be allowed to vote in the watershed 2018 general elections in line with the dictates of the new Constitution.
MDC-T secretary-general Douglas Mwonzora yesterday said Zimbabwe Electoral Commission chairperson Justice Rita Makarau's reasoning on disenfranchising Zimbabweans living abroad was misplaced as it was it was based on a court ruling done under the old Lancaster House Constitution.
"We are definitely going to file a constitutional application seeking Zimbabweans in the Diaspora to exercise their right to vote as established under the new 2013 Constitution," he said.
"The reason is simply that the case she referred to vote was adjudicated by Chief Justice Godfrey Chidyausiku using the old Constitution."
The dismissed application was brought by Tavengwa Bukaibenyu.
The opposition hopes that the ConCourt bench will arrive at a different conclusion using the new Constitution that has expansive rights.
Section 67(3)(a) reads: "Subject to this Constitution, every Zimbabwean citizen who is of or over 18 years of age has the right to vote in all elections and referendums to which this Constitution or any other law applies and to do so in secret."
Justice Makarau conceded during a Zec political parties and media engagement on Thursday that the ruling was done in terms of the repealed Constitution.
"The ConCourt, although using the old Constitution, said no. We are being guided by that ruling unless it is changed," she said.
If Zimbabweans in the Diaspora are not allowed to vote, it would mean a significant number of citizens would not have a say in deciding who leads the country after next year's general elections.
According to Zec senior officer Utloile Silaigwana, they are expecting to register as many as seven million voters during the voter registration later this year using the biometric voter registration.
He said the figure was based on the ZimStat 2012 national census and its future projections.
The results showed that Zimbabwe has a population of just above 13 million.
It is estimated as many as three million Zimbabweans have gone into the Diaspora, running away from the failing economy in the past decade.
Many of them have resettled in South Africa, the United Kingdom and Australia.
Source - newsday