News / National
Man stabs and kills wife's sister in revenge
17 Jul 2017 at 06:40hrs |
Views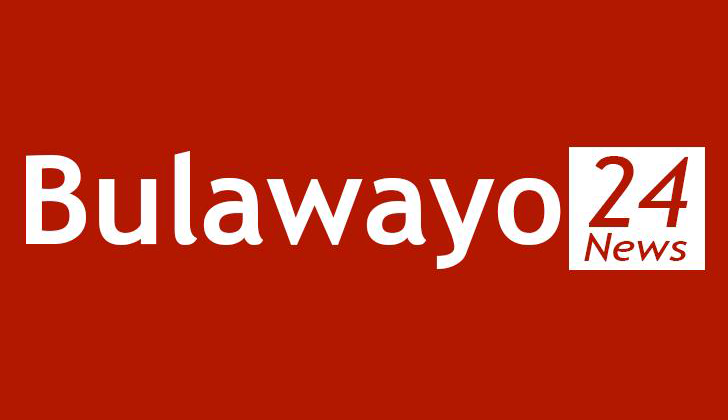 A JILTED Murewa man stabbed his wife's 15-year-old sister in full view of his in-laws and local villagers after they refused him permission to marry her.
Simbarashe Munakamwe, from Suka Village under Chief Mangwende, stabbed and killed Chido Kurwakumire after the latter's parents objected to his move to divorce his first wife and marry the teenager.
Munakamwe, who apparently was serving a six-year jail term for initially attempting to kill his wife, was last week slapped with an additional 17-year effective jail term for killing his sister-in-law by High Court judge, Justice Tawanda Chitapi.
Justice Chitapi said there were extenuating circumstances that led to Munakamwe to act in the manner he did, considering that the teenager's mother had for a long time been belittling and insulting his son-in-law over unpaid lobola.
On the fateful day, February 11, 2016, Munakamwe, is said to have waylaid the girl while she was on her way to school together with other pupils.
On seeing the teenager, Munakamwe charged towards her, tripped her and indiscriminately stabbed her, prompting other pupils to scream for help.
The girl's father, Peter Musekiwa, and a neighbour, Munyaradzi Muzanenhamo, rushed to the scene and restrained Munakamwe from further stabbing her.
The teenager later succumbed to the stab wounds after losing a lot of blood.
In his warned and cautioned statement to police, Munakamwe was quoted to have said: "I admit that I killed Chipo Kurwakumire by continuously stabbing her with a knife. I left my home in Harare with this knife with the intention of killing her. I was in love with this girl but her parents did not want us to marry and because of that I chose to kill her and later kill myself."
Source - newsday