News / National
Violence at the Harare International Carnival
11 Sep 2017 at 05:00hrs |
Views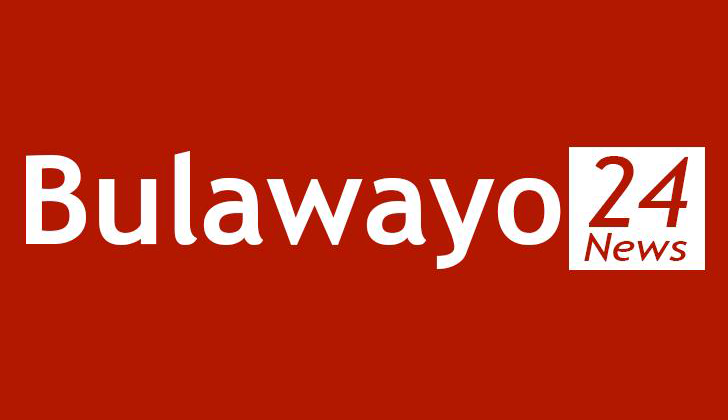 Permitting people to freely imbibe in the streets of Harare from morning may just have been a recipe for disaster as violence reared its ugly head at the Harare International Carnival concert held on Saturday evening.
The concert which began at 6PM was a free for all with people being allowed entry with their drinks. As the show was going on, a few people could be seen throwing missiles on the stage each time they felt an act was boring or taking too long to start performing. At one point, ZTA boss, Karikoga Kaseke took to the stage with carnival sponsor – Justice Maphosa with the hope to announce carnival float winners but they had to abort their mission after missiles were thrown their way.
A disheartened Kaseke pleaded with the crowd to behave but they could not be bothered and instead aimed bottles at him with one missing him by an inch. This was just a warning as later on – at about 4AM – plenty missiles were thrown as people impatiently waited for Soul Jah Love to take to the stage. Those in the crowd were left with no option but to scurry for cover as bottles were flying all over the show.
Those in the VIP marquee, especially those who were sitting by the balcony were not spared and had to take cover. Those who were filming proceedings were also at great risk as they were in the middle of the melee though no harm was inflicted on them.
Efforts to get a comment from ZTA on the disturbance were fruitless yesterday as their phones were unreachable. Big Time Strategic Group who were responsible for the setup at the venue said it was fortunate not much damage had been done on the equipment which had been hired from neighbouring South Africa and costs thousands of rands.
"The only harm was on some of the glass doors at the VIP and we understand because those are the hazards of having an outdoor show. What's important is that people had a good time," said an employee from Big Time.
This is the second time that Big Time Strategic Group has had its hired equipment damaged in Zimbabwe after a car rammed into the VIP marquee at the Miss World Zimbabwe pageant earlier this year.
Source - chronicle