News / National
ZimFirst want to bring everyone abode
03 Jan 2018 at 07:47hrs |
Views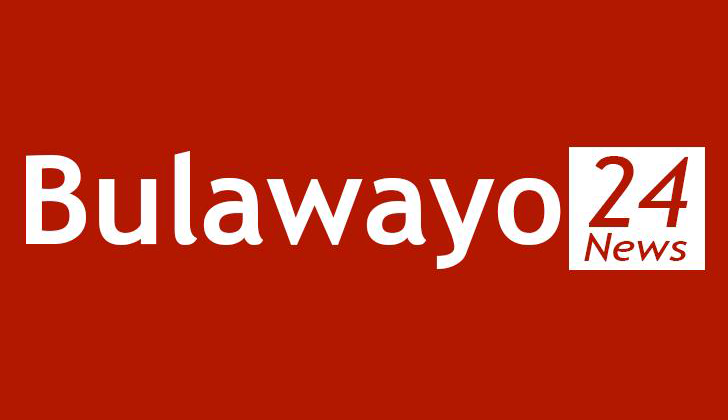 ZimFirst leader Maxwell Shumba has said as 2018 start the party want to bring everyone abode as the nation gears for elections which must change the lives of the people.
"We are one nation and one people-. As we enter a NEW year, we reflect with both JOY and SADNESS. HOPE and TREPIDATION, as to whether the future of progress and prosperity that WE ALL desire can be our reality. WE want to bring everybody along, NOT based upon race or tribe, gender, political choices," he said.
"WE are Zimbabwe WE are Zimbabweans and our philosophy is premised on our belief that our country comes first and that the work to rebuild Zimbabwe will require a citizenry that is committed to the tenets of accountability, honesty and unity"
"Please to be clear, no one is under ANY false impressions that we are in a new Zimbabwe. We still miss Itai Dzamara, we mourn for those that have been lost. Our economy is still a mess and we hold to account those people who have taken an active role in the poor state of the nation."
"BUT now I'm going to say is NOT a time for blame. Now is NOT a time for divergence and division and recrimination."
He said a loyal opposition to subservient to the needs of our country bind them and require that in the new reality we work with the government, NOT as mere power hungry antagonists, but as respected partners and an alternative government come Election Day .
"We will be tough competitors, not adversaries, holding the governments feet to the fire where they do not put the country and the people's needs first, expecting to be held accountable when and IF we become the next government.
WE enter 2018 in a spirit of cautious optimism, NOT naivety, NOT based upon abrogation of values and standards and principles. We are ZimFirst," he said.
"The driving force behind our agenda is a spirit of ONE ZIMBABWE, ONE NATION, ONE PEOPLE. Zimbabwe FIRST, People FIRST. Thank you, god bless, a happy and prosperous and progressive new year and let's prepare in earnest for 2018 elections because with the coming of the new year we start our campaign in earnest. We are the new voices of 2018."
Source - Byo24News