News / National
Overhaul of Zimbabwe higher education system starts
04 Feb 2018 at 09:13hrs |
Views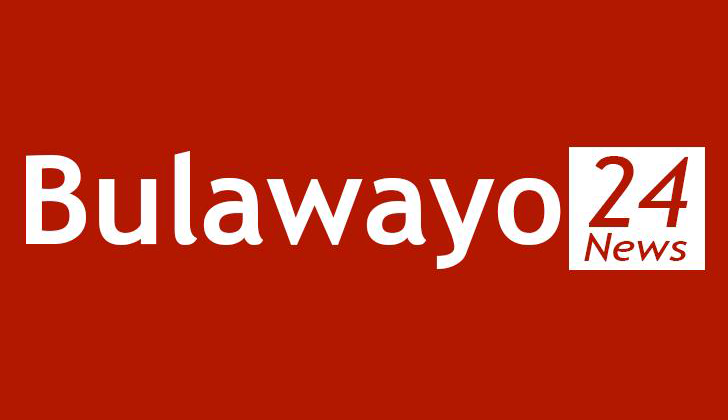 Government will overhaul university and college curricula, aligning them with the modern job market and broad economic growth fundamentals.
All public institutions and private firms are being audited to determine skills gaps that need attention at learning level, an exercise last conducted in 1982.
In addition, innovation hubs — campus-based centres that refine lecture room ideas for industry uptake — are being established countrywide.
The first centres are earmarked for the University of Zimbabwe, National University of Science and Technology, Harare Institute of Technology, Midlands State University and Zimbabwe Defence College.
Higher and Tertiary Education, Science and Technology Development Minister Professor Amon Murwira told The Sunday Mail his ministry was running with President Emmerson Mnangagwa's vision for higher and tertiary learning institutions to produce graduates best-suited to industry on top of evolving into mega hubs of research and innovation that proffer solutions to emerging challenges in the national economy.
Prof Murwira said, "We are conducting a national skills audit to establish: skills that we have now; skills that are required now; those that will be needed in future and outdated ones.
"The audit, which is the basis of national curriculum development, is being conducted countrywide. We have started distributing questionnaires and results should be done by April."
Regarding innovation hubs, he said: "The essence of an innovation hub is to capture good ideas coming from the lecture rooms and laboratories. These ideas are incubated and the egg that hatches is the industry. That is the link-bolt between our education and industry.
"We have the funds and are still working on coming up with more. However, we will work with what we have. The project is under our 100-day plan; we want to encourage knowledge-based industry that will sustain the economy. It is more sustainable than an investment-based model."
Prof Murwira said authorities were finalising the Zimbabwe Qualifications Framework to standardise tertiary and higher learning qualifications.
"Teachers' colleges and polytechnics have been complaining that their graduates would start afresh when they got to university as though they were coming from Advanced Level.
"We know that in polytechnics, people are already learning something that is already advanced. Courses they do at university should exclude those they have already done at college."
Zimbabwe has over 23 universities, polytechnics and teacher training colleges which churn out about 30 000 graduates annually.
Research shows that most degree programmes are theory-based, hence, graduates fail to create employment, come up with their own inventions or respond to changing industrial demands.
In jurisdictions such as China and the United States, universities are think-tanks key to socio-economic development and receive State support.
China's Beijing Agricultural University has developed research around agriculture bio-technology which will eventually feed into the economy.
The Presidential Commission of Inquiry into Education and Training of 1999 detected a disconnect between Zimbabwe's university curriculum and national development.
The Commission's report reads, in part, "Far too many graduates from the university do not meet the requirements of employers, thus employers have to provide on-the-job trainings to give their new employees required skills.
"The universities argue that they are not there to impart work-ready skills to students.
''The paradox that needs to be resolved as we move into the new millennium is whether the nation can afford the luxury of universities (which) produce graduates who are not work-ready and seem incapable of making any measurable contribution to the development of the country.
"Respondents also observed that there was no tertiary and higher education qualification framework to facilitate mobility from technical colleges to universities and vice-versa."
Source - zimpapers