News / National
MRP Is the best political coalition for Mthwakazi
05 Feb 2018 at 07:20hrs |
Views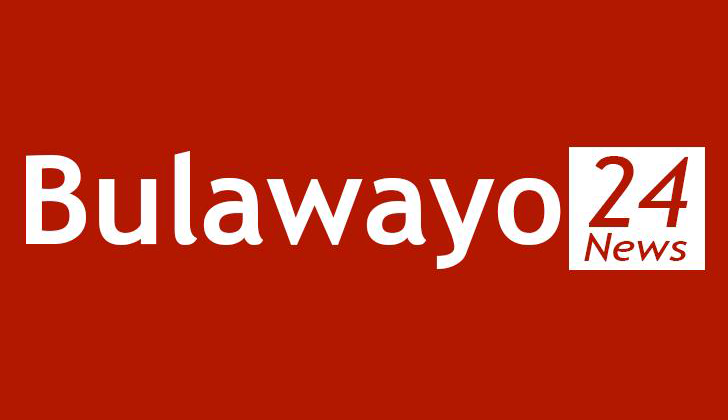 Mthwakazi Republic Party spokesperson Mbonisi Gumbo has claimed that his party is the best coalition for Matabeleland people.
"We have had a lot of questions regarding the so called opposition political coalitions and our position in participating in those coalitions as a party. The talks about the grand coalition started in 2013, but to date nothing has materialized. What we have proven beyond reasonable doubt is the fact that the so called coalitions are not driven by the will to serve the public interest or removing ZANU PF from power, as claimed. They are purely driven by greediness, selfishness and most importantly the taste of foreign donor funding," he said.
"We have seen a lot of malice, backbiting, changing of goal posts and moving and shoving of opposition party leaders, tripping over each other for donor funding. Since 2013 there has not been order and consistency in the opposition politics except for MRP. We have witnessed a lot of splits and the same people calling each other back for opportunistic coalitions. The fact that all these parties have seen it fashionable to join any of the three or so coalition groupings, signifies serious lack of maturity and leadership within the opposition ranks."
He said after serious considerations based on principle, they have since concluded that the best coalition is the Mthwakazi Coalition driven by Mthwakazi people through Mthwakazi Republic Party.
"This is a coalition of all Mthwakazi people who have been doted in the Harare led parties. In the midst of all the chaos within the opposition parties, only MRP has remained focused towards a practical political cause, Mthwakazi Restoration Agenda. Our people have undoubtedly displayed undying support for MRP, and it is evident that the party is expected to be the sole representative of the people of Mthwakazi in the 2018 elections and will be the lone voice of reason for Mthwakazi in Parliament, post elections," he said.
"MRP will stick to its three point plan and will not discard it for whatever reason, not even arrests or whatever evil perpetrated against us. After the elections, Team MRP will be setting up an International lobby committee as previously planned. It is a program that none of the opposition parties comprehend, hence our choice to opt to build our own people driven coalition through Team MRP. We say nothing for us without us."
"We would like to encourage our people from across Mthwakazi to utilize this opportunity and register to Vote Team MRP . We will only contest for political seats only in the four provinces that include Matabeleland South, Matabeleland North, Midlands and Bulawayo. Lets all be focused on this goal Mthwakazi omuhle."
Gumbo said it is worthy to state that they are a united coalition already.
"A coalition of the people and not of parties. Mthwakazi people have found a home for convergence in MRP. We should not bother with the purported reunifications of the ZANU PF and MDC pieces under numerous coalition names, sizes and manifestations. Mthwakazi lets all Vote Team MRP, the only viable option, and the only attainable alternative. What these other coalitions are attempting to do is to fool our people into believing that there is a coalition that is anointed enough to remove ZANU PF and to deserve the support of our people. I plead with Mthwakazians to protect their Vote by choosing Team MRP to revive the might of Mthwakazi again," he said.
"MRP is here to preserve, promote, protect and Restore Mthwakazi Nation. In our way to Independence we will make sure that we fight for the control of our own resources, , protect our jobs and natural resources."
Source - Byo24News