News / National
Soldier terrorises villagers
15 May 2018 at 18:37hrs |
Views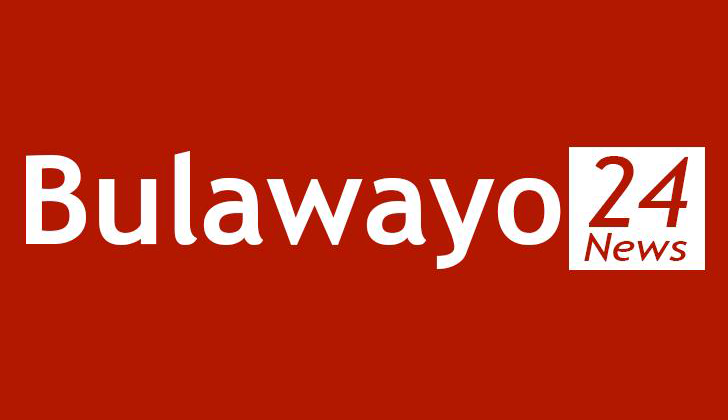 Zimbabwe National Army soldier Alexander Dube (33) from Masvingo will face the wrath of law after he was allegedly hired to terrorise villagers suspected of stealing cattle.
Allegations are that Dube and his co-accused civilians, Cornelius Moyo (53) and Elfas Nyatera (46), pleaded not guilty to four counts of assault when they appeared before magistrate Honest Musiiwa.
The accused Nyatera and Moyo argued that the harassments were done by some unnamed soldiers. On his part, Dube said when the crime was committed; he was in Gonarezhou on a work related assignment.
However, the four complainants, of Village 5, Orwood Ranch, who include Zacharia Charlie, Jacob Mashira, Kenneth Chingenge and Perseverance Mashira maintained that they were heavily beaten by Dube and another unidentified soldier.
They claimed they were brutalized for close to five hours by the two uniformed soldiers who were drinking beer in the process leaving them with injuries and not able to walk properly.
The State, led by Willard Chasi alleged that on December 19, 2017 at around 13:00 hrs, the three accused persons went to Village 5 where they gathered the four complainants and ordered them to divulge the whereabouts of Moyo and Nyatera's missing cattle.
Dube and his colleague, who was still at large, then took logs and began to assault the four complainants with Moyo and Nyatera supplying more logs.
After medical reports were produced as exhibits before the court, the matter was postponed for continuation of trial.
There have been public outcries about soldiers that have been harassing people since the beginning of the year
Source - Byo24News