News / National
Zimbabwe fast tracks money laundering Bill
21 May 2018 at 07:15hrs |
Views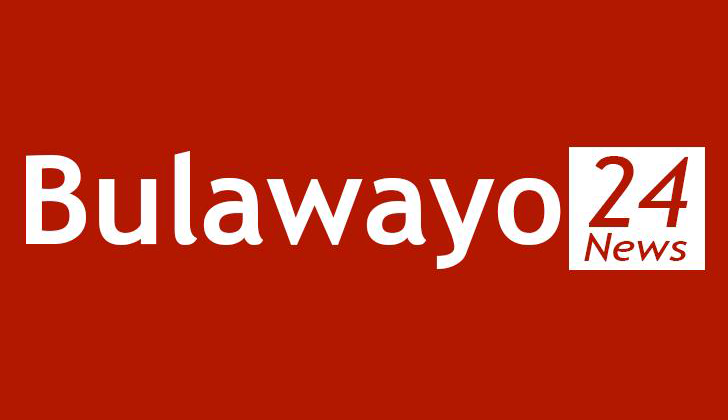 GOVERNMENT says it is fast tracking the finalisation of the Money Laundering and Proceeds of Crime (Amendment) Bill meant to curb money laundering and plug mineral leakages in the country.
Speaking in Parliament, Finance and Economic Planning Minister Patrick Chinamasa said the country should urgently address the bill's short comings as pointed out by the Eastern and Southern Africa Anti-Money Laundering Group (ESAAMLG) through a peer review procedure, Mutual Evaluation Process.
Zimbabwe is a founding member of the (ESAAMLG), an 18-member-state regional body dedicated to fighting cross border illicit flow of funds, terrorism financing and proliferation of weapons of mass destruction.
The peer review body identified areas where the country's laws and institutional arrangement needed to be urgently adjusted to comply with the 40 Financial Action Task Force recommendations.
This is in line with international standards of anti-money laundering and countering the financing of terrorism as developed by the Financial Action Task Force, the global standards setting body.
"We were partially compliant with 15 recommendations, which meant that there were sufficiently serious shortcomings in 15 areas considered; and we were found not compliant with six recommendations, which meant that there were major shortcomings in six of the areas that were observed," said Minister Chinamasa.
"Zimbabwe is therefore expected to address all identified legislative deficiencies as a matter of urgency, after which focus should be on implementing the provisions of the laws to ensure effectiveness in fighting money laundering."
The Bill, among other things, provides for the continued operation of the Financial Intelligence Unit (FIU), formerly under the Bank Use Promotion and Suppression of Money Laundering Unit under Bank Use Promotion Act, but elevates its head to director-general from a director.
It will make it mandatory for the FIU to draw up and implement supervision and monitoring programmes, taking into account the money laundering and terrorist financing risks related to financial institutions and other designated non-financial businesses and professions.
This will aid in early detection of suspicious transactions being carried out through agency of these institutions and will allow the State to take any remedial actions that may be required timeously. It also equips the FIU with powers to monitor and neutralise any cross border money laundering activities and mineral leakages.
Currently, the FIU has no direct access to cross border cash or currency declaration and disclosure information, thus limiting its ability to acquire financial intelligence to assist in curbing the vice.
"Clause 5 of the Bill prescribes timelines for the Zimbabwe Revenue Authority to provide relevant information to the Financial Intelligence Unit within 72 hours. The timeous exchange of information between relevant law enforcement and regulatory institutions is of fundamental importance in addressing, not only crimes related to money laundering," said Minister Chinamasa.
Clause 17 of the proposed law seeks to establish a specialised unit within the National Prosecuting Authority, which will aid prosecutors in the prosecution of crimes related to money laundering activities.
"The unit shall be manned by prosecutors specially designated by the Prosecutor General, although after obtaining relevant approvals from the board and responsible minister, the Prosecutor General may engage any other person with suitable qualifications for the purposes of achieving desired objectives," said the minister.
Source - chronicle