News / National
Mnangagwa rules social media
27 May 2018 at 10:16hrs |
Views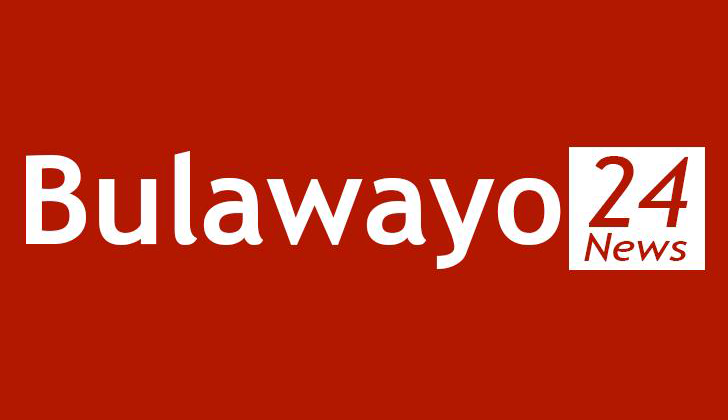 PRESIDENT Mnangagwa's social media strategy to interact with Zimbabweans all over the world has received overwhelming support with close to 300 000 people now following him on his official Facebook page set up four months ago.
According to a local technology magazine, TechnoMag, as at mid-last year, Zimbabwe had about 850 000 Facebook users.
As on Friday last week, the President's Facebook page whose handle is @presidentmnangagwa had 298 338 followers.
Observers have noted that President Mnangagwa's overwhelming popularity on social media pointed to his unrivalled appeal to a cross-section of the Zimbabwean population.
President Mnangagwa's main political rival, MDC-T president Mr Nelson Chamisa's Facebook page under the handle @AdvNelsonChamisa has 82 239 followers.
Mr Chamisa, a former Minister of Information and Communication Technology (ICT) during the Government of National Unity has been on record claiming, under his generational consensus mantra, that he commands following from young people, a majority of whom use social media.
According to an online statistics, market research and business intelligence portal, Statista as of April this year about 40 percent of global active Facebook users were aged between 18 and 44 years.
An average of about nine percent of global active Facebook users were aged 45 years and above. The data points to more active social media users being young, a population Mr Chamisa claims is his stronghold, yet he has little following.
People's Rainbow Coalition (PRC) presidential candidate for the forthcoming harmonised elections former Vice-President Dr Joice Mujuru has a measly 8 594 followers on Facebook.
Another presidential candidate, Dr Nkosana Moyo, leader of the Alliance for the People's Agenda (APA), has 14 364 followers on the social media platform. Political analyst, Mr Michael Mhlanga said President Mnangagwa's huge following on social media was a sign of how his popularity cuts across generations.
Mr Mhlanga said the interactive nature of the President's Facebook page, makes it more interesting, hence attracting more Zimbabweans who engage their leaders on different subjects. President Mnangagwa, apart from giving updates on Government programmes and activities, also regularly posts videos of himself on his Facebook page responding to different issues raised by his followers.
"President Mnangagwa's social media following is a reflection of the organic democrat he is. He is old school but commands a huge following on platforms occupied mainly by young people. His interaction with his followers and inclusive approach is what sets him high above his rivals like Nelson Chamisa," he said.
Mr Mhlanga said the President's huge social media following was a sign that the generational consensus agenda pushed by the opposition had failed at the hands of Zanu-PF's generational renewal. He said the President's popularity with young people showed that young people were more interested in ideas more than age.
"What we are seeing here is testimony of how young people are not interested in age but ideas that they can identify with. Zanu-PF post November 2017 made generational renewal as its sole mandate versus the euphoria based and misinformed narrative of the generational consensus. Youths coalesce around ideas that identify them, not age and Zanu-PF's generational renewal is based on ideas as opposed to the opposition's consensus based on age," he said.
President Mnangagwa is also present on micro blogging social media platform twitter where he commands a following of 126 000 followers under the handle @edmnangagwa. The President has been on record urging Zanu-PF youths to go toe to toe with opposition parties on social media, platform that the opposition had in the past dominated and used to rally supporters.
President Mnangagwa joined the Facebook community on 13 January this year, and invited followers to message their thoughts as part of a new national dialogue. Other African Presidents who are active on social media are Zambia's Edgar Lungu and Uganda's Yoweri Museveni.
Source - sundaynews