News / National
Driver promoted to manager after using muthi from Malawi
01 Jun 2018 at 13:46hrs |
Views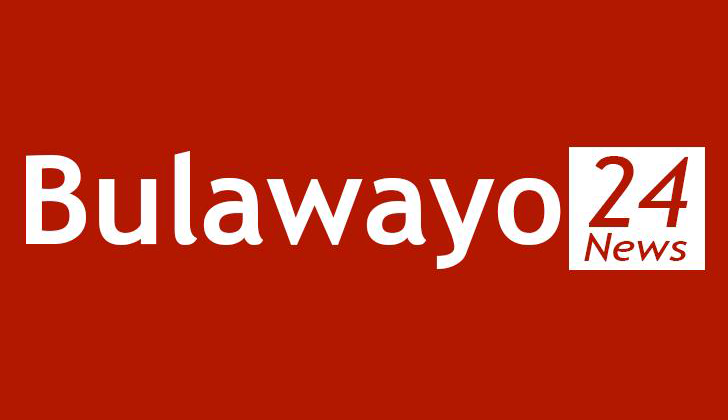 FOR the love of money and power!
A Choppies Supermarket manager was exposed by his former friend on how he travelled to Malawi to acquire muthi for rapid promotion at work and gain favour with his top bosses, who include co-owners of the business.
The revelations were laid bare by a jilted former friend Luckymore Gwetu who accused his once close ally Fungai Chiwandandebvu — a manager of the chain store — of compiling a list of top managers on a piece of red cloth and placing it in a muthi-drenched clay pot.
The purpose of the list and muthi was to gain favour with the decision makers of the company and shield Chiwandandebvu from being fired, according to the former friend Gwetu.
The sordid details were laid bare at the Western Commonage magistrates court where the two were fighting over alleged stolen property that was sold by Gwetu without Chiwandandebvu's consent.
Chiwandandebvu was claiming that his former friend colluded with his ex-wife, Faith Dube to sell his vehicle (a Mazda B1800) and the pair pocketed the proceeds.
Gwetu, however, countered his former friend's claim saying the vehicle was sold to raise money to travel to Malawi to acquire muthi for Chiwandandebvu and he was right next to his friend when the mission was accomplished.
"We sold the car together to raise US$1 800 to acquire muthi from Malawi. I don't owe Chiwandandebvu anything, instead he owes me for the assistance that I have given him. I was there when he entered different graves as part of the muthi rituals. He cannot just decide to call me names all of a sudden," lamented Gwetu.
The muthi seems to have worked for Chiwandandebvu, at least according to Gwetu.
"Chiwandandebvu started as a driver. Within a short period of time he was a manager because of this muthi. As I speak he has been chosen by the company to go to Russia for the World Cup. Many people have lost their jobs because of Chiwandandebvu and his muthi, including other managers," he continued.
The list in the muthi-drenched clay pot also included family members and Chiwandandebvu's in-laws. The ex-wife, Faith Dube, could not believe that her name was also part of the list.
B-Metro also caught up with Chiwandandebvu ex- wife, Faith Dube, who said she was still in shock because she trusted her husband.
"I was not even suspecting that my ex-husband was capable of doing such. I was disappointed to find all these scandals about him. Many people, including my family are turning against me, now I understand the reason behind this hatred. I will just pray and God will guide me through it," said the visibly stressed Dube.
Contacted for comment, Chiwandandebvu said the drama had nothing to do with B-Metro but his personal life.
The theft case was postponed to 5 June for the State to gather more facts.
Source - bmetro