News / National
Battle for Mberengwa declared
01 Jul 2018 at 08:15hrs |
Views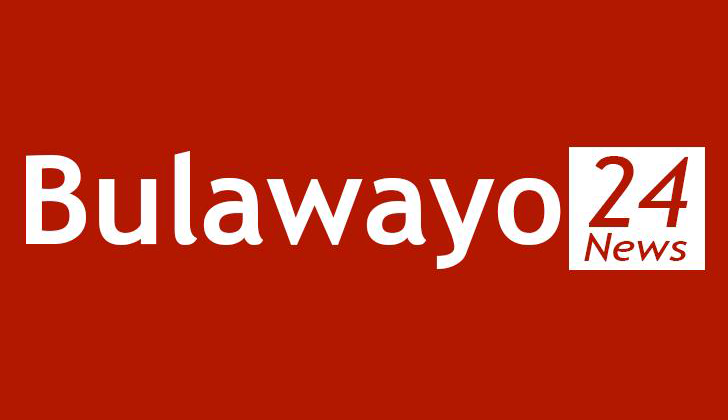 Aspiring legislator for Mberengwa Takavafira Masarira Zhou who is the Progressive Teachers Union of Zimbabwe President have declared war for the control of Mberengwa constituency in this year election.
He said indeed the battle is not a lethal encounter where weapons are used but a contestation of ideas between Zanu pf candidates and MDC Alliance candidates. Zanu pf, the party that has been in power since 1980 in represented by Dr Joramu Gumbo in Mberengwa West, Alum Mpofu in Mberengwa South, Tafanana Zhou in Mberengwa North and Raidza Marko in Mberengwa East. MDC Alliance is represeented By Dr Tyanai Masiya in Mberengwa West, Dr Takavafira Masarira Zhou in Mberengwa North, Davis Shoko in Mberengwa South and Peace Moyo in Mberengwa East.
"One issue that can never taken away from Zanu pf is that it is a liberation party. I want to personally thank all those who risked their lives in fighting to liberate us. However, I should hasten to say there are many heroes who never made it to independence that Zanu has neglected like my brothers who never came back. There are also several heroes who died in Zimbabwe who were never honoured like my brother Dr Mushori Zhou and Chapungu Chehondo. Above all the war was a people's war in which many people contributed significantly to our liberation, even those who did not necessarily carry a gun. It is my humble submission that the liberation war was certainly a good thing but after 1980 the liberation lost its way and steam to use Astrow's dictum," he said.
"Indeed the 2018 contestation is between the old and new; between those who have had a hand in the plunder and underdevelopment of Mberengwa and those who are eager to end the big man syndrome and usher in sustainable development; it is between despair and hope; between those who look to the past for its own sake and those who look to the past to understand the present and inform the future development of Mberengwa and Zimbabwe."
He said the people of Mberengwa have a rare opportunity to define, shape and defend their future.
"They have a choice to sink deeper into poverty and misery or open a new era in their history that can guarantee a better future. Gone should be the politics of acidity, aridity, rigidity, sloganeering, threats, barbarism and lies. Mberengwa has had enough of the poverty of leadership and needs a new breed of leaders who can foster sustainable development through harnessing natural and human resources across the political divide. The people of Mberengwa must rise above prejudice and narrow-minded politics and chose the best candidates that can foster development. Leadership has no place for chancers and generalists," he said.
"It needs vision, realism, pragmatism and engagement of local people in development as opposed to self-centred economic bandits. I for one put myself to the service of people of Mberengwa North and promise to unite the people of Mberengwa and harness the collective wisdom of the people of Mberengwa, let alone its natural resources for development. Those crying for better opportunities must certainly try me and see how far we would collectively go in development. You will never regret, Needless to point that we will never solve the challenges of the backwardness and underdevelopment of Mberengwa with the same type of intelligence that has produced such problems. 38 years after independence Mberengwa has no tarred roads but only patches and gullies, no government school offering boarding facilities, let alone sciences, still suffers from challenges of food security, while the district hospital has no simple and basic tools like X-ray."
He said this can be blamed partly on central government but also on local leadership sleeping on duty.
"Cultural commoditisation and tourism have remained remote and a pipe dream dispite their novelity in other societies across our borders. Corporate social responsibility has been evading us yet we have several mines that are productive in Mberengwa. The only reward from such mines has been environmental terrorism, diseases, pollution and land degradation. They are borrowing environmental capital from future generations with no prospects of paying back. Recapitalisation of such mines can improve productivity and with a tax on mines we can tar our roads, while lime resources and small irrigation irrigation schemes can boost food production and guarantee food security. Our human resources scattered all over the globe need coordination so that they can also plough back in the area of their birth," he said.
"Cry the beloved people of Mberengwa. You have nothing lose but your chains and poverty, but only when you make better choices."
Source - Byo24News