News / National
Govt audit to clamp down on land barons
02 Jul 2018 at 07:49hrs |
Views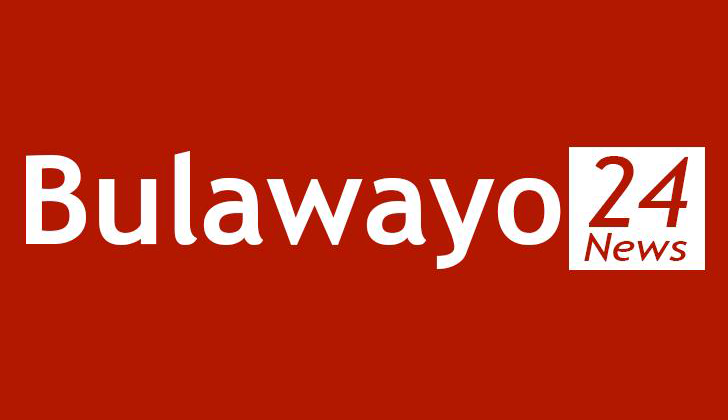 THE Government is finalising its land audit where it is looking into various land use countrywide in order to clamp down on land barons that have prejudiced home seekers of their hard earned cash.
Addressing hundreds of Zanu-PF supporters during a rally at Friendship High School in Harare's Hatcliffe suburb yesterday, Acting President Constantino Chiwenga said a report they had received on the land audit was appalling.
"We are tying up the land audit initiated by President Mnangagwa on how the land is being used in the city and other towns across the country," he said.
"The report we have received is appalling and we are taking measures to address the issue."
Chiwenga warned land barons that their days are numbered saying it was time to restore sanity and protect people from them.
He said land barons were causing havoc in many settlements across the country by fleecing unsuspecting home seekers of their hard earned cash and parcelling out stands on State or council land designated for other uses.
"We say today is the end of land barons," said Chiwenga to a rousing applause. "We shall leave no stone unturned to address the issue. I want to emphasize that there are no sacred cows."
Chiwenga also castigated the MDC-led council for neglecting the people. He said Harare City Council was collecting revenue from struggling rate payers yet it was not providing good service.
"The current state of affairs is appalling here in Hatcliffe. Harare is collecting revenue from you, but there is no functional sewer and water reticulation system to justify their action."
He added: "Refuse is not being collected. We are saying you cannot continue losing your cash to the local authority. Stop paying council until new regulations are put in place."
Chiwenga said people would enjoy best council services when they vote President Mnangagwa into power.
He said council should collect revenue from people who are working and not burden the unemployed who are struggling to make ends meet.
Chiwenga said the only way people can extricate themselves from the economic hardships is to vote for President Mnangagwa.
He described President Mnangagwa as the biblical Joshua. "He is the Joshua of Zimbabwe who will take you to Canaan," he said.
Chiwenga said Zanu-PF was the party of choice because it is predicated on three values, which are unity, peace and development.
Zimbabwe, he said, has a potential to develop if people are united. He urged the party supporters to rally behind their aspiring National Assembly Member Tongesai Mudambo and their councillors.
"We also want the losing candidates to give unflinching support to our candidates for us to win resoundingly."
He said once Zanu-PF win the elections there would be massive development in Hatcliffe as the ruling party has lined up a number of developmental projects for Harare North Constituency.
"The projects include the road infrastructure, decent accommodation, amenities and electrification of Hatcliffe and the surrounding areas," he said.
Chiwenga also said President Mnangagwa was determined to end corruption in all the sectors of the economy and propel the country's development to greater heights. "Corruption, extortion and all kind of criminality will be a thing of the past," he said.
Turning to the White City bombing, Chiwenga condemned the act of terror witnessed in Bulawayo saying the Zanu-PF leadership would not be deterred by such acts.
"I want to say in very clear terms that no one will reverse the gains of Operation Restore Legacy that took place last year," he said.
"A lot happened in November during Operation Restore Legacy where people came out in their numbers to decide their future. We want to build our nation as a united front."
Chiwenga said President Mnangagwa's administration is keeping its foot on the pedal and is doing everything to resuscitate factories and industries that had stopped operating over the past years, to create jobs for the people.
Harare provincial chairman Goodwills Masimirembwa promised victory for Zanu-PF saying Harare North Constituency was in the safe hands of the party. "We are ready to retain the parliamentary seat," he said. "We want to add more urban seats to register a landslide victory."
Masimirembwa said it is high time that the MDC council is removed because it has failed to deliver.
Source - chronicle