News / National
Pressure on petrol prices
24 Jul 2018 at 07:15hrs |
Views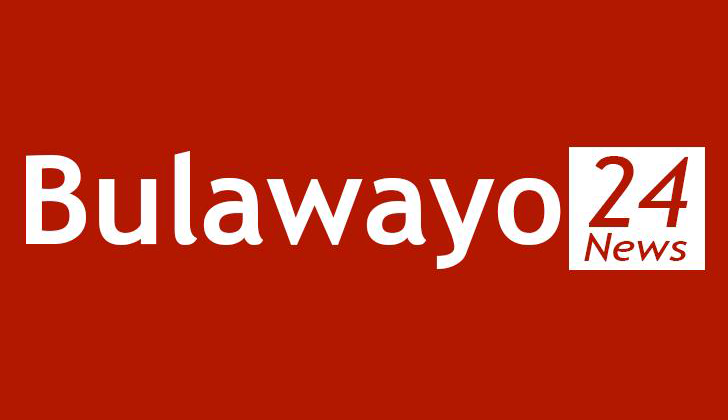 Petrol prices are marginally increasing at some pump stations after holding steady for the better part of the month.
Observers fear the increases, blamed on bottlenecks in the supply chain, could have ripple effects on food prices.
As of yesterday, some fuel stations were retailing petrol at $1,43 from $1,37 earlier in the month - an increase of about four percent.
A number of service stations had run out of petrol and those with the commodity were charging a premium, taking advantage of the shortages.
At some forecourts, petrol attendants were rejecting electronic payments, preferring cash.
While fuel retailers were blaming this on foreign currency shortages and subdued production at Green Fuel's Chisumbanje Ethanol Plant, captains of industry and commerce believed the Reserve Bank of Zimbabwe (RBZ) had done commendably well in keeping the country well oiled.
The Confederation of Zimbabwe Industries (CZI) said it has noted with concern the price increases, saying this could be a result of panic buying.
"We want to urge motorists to desist from panic buying as it will result in artificial shortages," CZI president Sifelani Jabangwe said.
"Also, as we are going into the election, we are seeing people buying more and more fuel than they usually buy. Whenever the fuel is being delivered, motorists are fuelling up to the maximum. The message to the consumer public is not to engage in panic buying."
Jabangwe said the mismatch in demand and supply has opened the door to profiteering.
"I just checked with the RBZ, they are providing the fuel at the normal rates and on time but the consumption has gone up … and I think those increasing prices are just taking advantage," he said.
According to statistics captured by the Zimbabwe Energy Regulatory Authority (Zera), the demand of fuel has increased significantly, affecting supply demand balance.
For instance, demand of petrol increased by over 20 percent and that of diesel by over eight percent in the first quarter of 2018, compared to the same period in 2017.
Confederation of Retailers Association president Denford Mutashu is worried that the rise in petrol prices could have a snowball effect on prices of goods and services.
"The increase, if not contained, will force prices of basic and non-basic goods to steadily rise as has been witnessed lately," he said.
Acting Zera chief executive officer Misheck Siyakatshana was still to respond to questions sent to him by the time of going to print.
In an earlier enquiry, he had indicated that "the problem was minor".
Source - Daily News