News / National
'Today's poll key to Zimbabwe's future'
30 Jul 2018 at 06:03hrs |
Views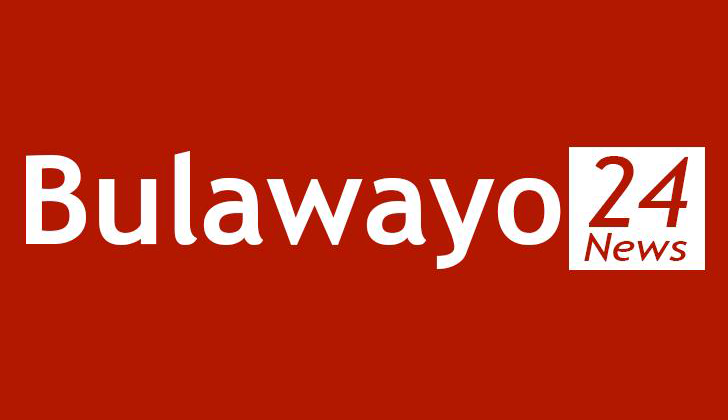 PRESIDENT Emmerson Mnangagwa has said today's harmonised election is key to the country's future as the whole world's focus is on Zimbabwe.
The President said this in a speech read on his behalf by Finance and Economic Development Minister Patrick Chinamasa at the Institute of Chartered Accountants of Zimbabwe (ICAZ) centennial congress dinner in Victoria Falls on Saturday night.
"Our harmonised elections are on Monday. The whole world is looking at Zimbabwe. The conduct of elections is key to the future of our great nation," said President Mnangagwa.
He said Government has done everything to create a conducive environment for a free, fair and transparent election. "I'd therefore urge you to go and vote wisely," said the President, who is Zanu-PF presidential candidate.
President Mnangagwa congratulated ICAZ for turning 100 years in January this year, saying the association plays a critical role in the country's economic development.
He said Government will consider roping in chartered accountants into State Owned Enterprises (SOEs) boards as they play a critical role in fighting vices that include corruption, fraud, embezzlement, money laundering and general non-compliance with legislation.
"Chartered accountants therefore have a crucial role to play in our country's recovery and sustainable development. I would want to implore all your members to work with Government for the benefit of ordinary Zimbabweans who we should be serving. Government seeks to promote a private sector led economy and the private sector should play a leading role in the country's development. Government's role is to create an environment conducive for the private sector to flourish," he said.
President Mnangagwa said he was aware that ICAZ members had offered to serve on boards of State Owned Enterprises.
"We will seriously consider this request so that we strengthen our SOE's boards. I'd like to emphasize that ICAZ has an important mandate of representing, promoting and enhancing the accountancy profession."
The President urged accounting practitioners to exercise ethical business practice, uphold good corporate governance, transparency, accountability, compliance and must put in place robust internal control systems.
There are 4 958 professional accountants in the country, with 2 236 being members of ICAZ.
ICAZ started in 1918 with 14 members.
The association works well with international sister bodies, some of whom attended the congress held under the theme: "Celebrating our first 100 years, A stepping stone to the next 100 years."
The three-day congress which ended on Saturday, was attended by more than 400 local and foreign based members.
Source - chronicle