News / National
MLF petitions Mnangagwa to allow them hold meeting in Zimbabwe
07 Aug 2018 at 07:49hrs |
Views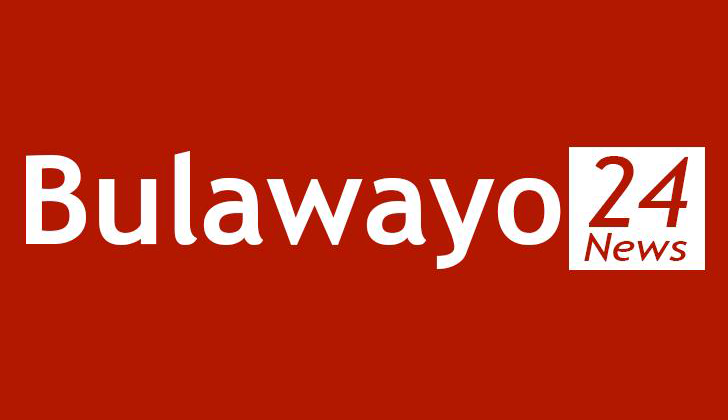 Mthwakazi Liberation Front (MLF) in collaboration with political parties and movements in Mthwakazi shall be holding a Constitutional Conference in Mthwakazi, Bulawayo, from the 19th to the 22nd December 2018.
The MLF and other political organisations, parties and movements have for some time now been engaging with the people of Matabeleland and Midlands on the issue of establishing the Mthwakazi State.
The party said this idea has overwhelming support.
"What is left now is for the people to sit down and decide on the nature of the state they would want to establish, which is why we have decided to convene a Constitutional Conference," said the party.
"There is already a Draft Constitution which the people have been commenting on and offering very constructive ideas. This document will form the basis for discussions at the conference. On our part as MLF we envision a democratic, tolerant, prosperous and peaceful Federal Republic of Mthwakazi that would be a pride not only of the entire Southern African region, but of the whole world."
"We intend to make the divorce as legal and peaceful as possible. We will expect the people of Zimbabwe to respect the will and decision of the people of Mthwakazi and allow them to exercise their right to self-determination without hindrance."
The party said despite the torturous past with the people of Zimbabwe, we intend to treat them as good neighbours and render to them every kind of assistance to help them realise their democratic dream and economic prosperity.
"As the MLF President, I shall be meeting with a number of Mthwakazi based political organisations and movements, including but not limited to Ibetshu Likazulu (IL), Umhlahlo Wesizwe (UW), Mthwakazi Republic Party (MRP), and Zimbabwe African Peoples Union (ZAPU). I shall also be meeting with a number of civil society organisations and faith based organisations to advise them of this development," said party president Mpiyesizwe Churchill Guduza.
Source - Byo24News