News / National
MDC Alliance principals unanimously agree on united force
02 Sep 2018 at 10:57hrs |
Views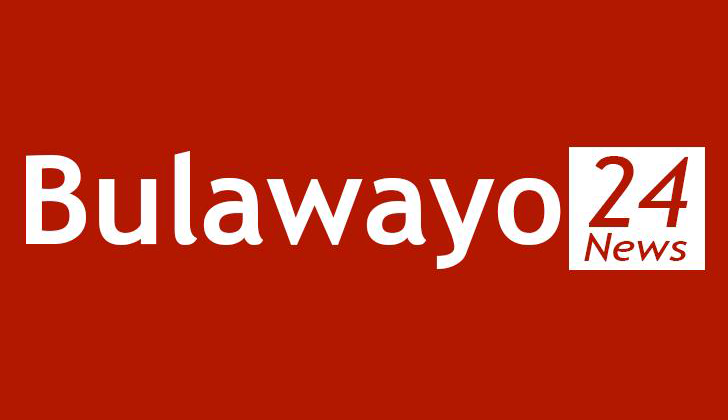 MDC Alliance official Descent Bajila has said the alliance principals have unanimously resolved that the parties in the alliance must unite to be one party.
He said sometime in May this year, the MDC National Council passed a resolution on the need for "unconditional unification" of the MDC formations.
"A few days later the PDP General Council met and passed a similar resolution. The principals of the MDC Alliance unanimously resolved that we must unite into one party with one structure from branch to the Presidium. Later during the same day the MDC-T National Council met and endorsed the need for reunification. I sat on social media throughout their session waiting to get a hint from those inside with regards to the balance of forces and overal direction. When those who, just after elections, tweeted that "now that elections are over everyone must go back to their political home", suddenly began to tweet that "now is the time for us to sit down and find each other", I got into a Eureka moment," he said.
"I am super excited that we are headed towards complete unification of the MDC as it existed prior to 12 October 2005. This is a sign that not only have we learnt from our own mistakes but also that we have listened to the wise counsel of the masses of Zimbabwe who have told us in numerous ways that we must unite."
He said what is on test, henceforth, is whether or not we have learnt anything from the mistakes of those who crafted and implemented the Unity Accord of 22 December 1987.
"If it ever happens that Kembo Mohadi and Simon Khaya Moyo cease to be members of ZANU PF under whatever circumstances, the humpty dumpty will abruptly come to an end. The pretext that there are two parties therein will fizzle away," he said.
"I am particularly excited because the call for unification comes at the early moments of the post election period. We need to speedily go through it and face the pain of competition and contestation NOW. This will give us enough time to prepare systems that will avoid the stampede for seats associated with the election period and the partial unavailability of volunteers to serve the movement as polling agents as was witnessed in nearly a tenth of the country. The kind of unification that will serve our nation moving forward is one that is considerate of the political parties in the Alliance, generational mix and gender equity, among other things. Those outside the Alliance who envisage that kind of integration must JOIN NOW. Kusasa lizathi lavalelwa phandle. We live to fight the monster another day and we will fight stronger together, together stronger."
Source - Byo24News