News / National
Prisoner congratulates Mnangagwa
05 Sep 2018 at 16:17hrs |
Views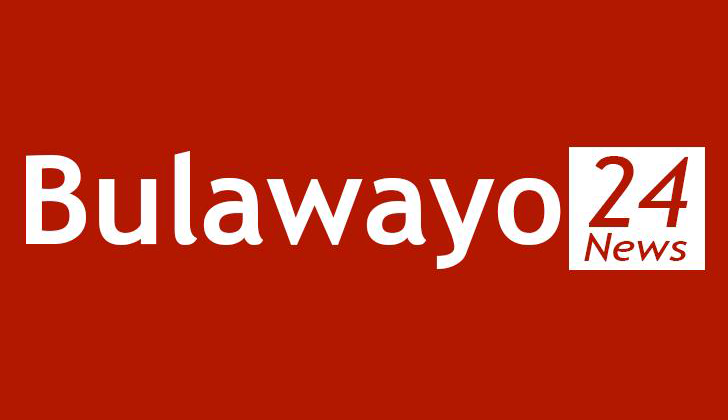 A prisoner at Chikurubi Maximum Prison has congratulated President ED Mnangagwa for winning the Presidential elections.
Forty two-year-old Jacob Harineki has been in prison since 1998 and was sentenced to life in prison after murdering his employer.
"I would want to congratulate our President ED for winning the elections. I was very happy as a prisoner hearing that someone who was once in our situation is now leading the country," he said.
"ED was once in prison but he managed to chase his dreams after he was released and now he is the President. We are in rehabilitation and have learnt our lessons and we hope we will be given a chance to be free again and be great like what he did.
"One thing that hurts me is that it seems like the government favours women because they are allowed to go back home after serving eight years and above but some of us have been here for 20 years.
"We also pray that we be given a chance to go back home.
"I am now a changed man and as you can see I have this red badge which shows that I'm well behaved here and that shows I can go out there and live with others with no problems."
Harineki shared his story.
"I was working for a white man in Marondera but we used to have problems about my salary, he gave me excuses all the time.
"This other day I got upset and decided to set his house on fire as revenge, when I did this this I thought he had travelled not knowing he was back and sleeping inside so he got burnt and died.
"I got into prison in 1998, on 15 September that year I was given a death sentence but I wrote a petition pleading with them to have mercy on me. On 22 October 2001 I was then sentenced to life in prison and I was happy because that gave me hope that maybe one day I will be free again."
On the 7th of November 2003 Harineki received heartbreaking news.
"My wife came to visit me with our son on the 6th and I was very happy to spend some time with them. We talked about a lot of things that were happening back home, it made me feel good catching up and they left.
"The following day my other relative came and told me that my wife and my child were involved in an accident on their way back home and they both died on the spot. I was hurt and I cried every day for years. It took me three years to heal," he said.
Source - hmetro