News / National
'Bulawayo loaded with untapped tourism'
07 Sep 2018 at 05:48hrs |
Views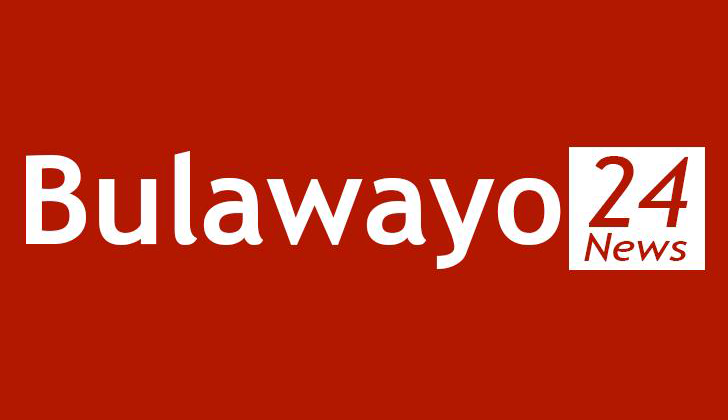 THE tourism industry presents a huge opportunity for the City of Bulawayo to grow its economy and comple-ment efforts to revive the manufact-uring sector with significant impact on livelihoods.
While the city is regarded as the manufacturing hub of the country, the demise of industry in recent years has taken a toll on economic activity with thousands of workers losing their jobs.
As efforts to revive industries take centre stage, Zimbabwe Tourism Authority (ZTA) chief executive officer, Mr Karikoga Kaseke, says robust growth opportunities abound in the city's tourism industry despite its poor performance in recent years. He told journalists in Bulawayo that it was in view of such considerations that the Sanganai/Hlanganani World Tourism Expo was brought to the city to aid growth of the tourism sector and increase business activity.
The specialised expo, which is in its 11th edition, began in the city on Wednesday and was officially opened yesterday with 325 companies and 150 buyers from 23 countries participating.
Mr Kaseke said the tourism expo would continue to be hosted in Bulawayo until such a time when authorities were satisfied of its contribution to the city's economy. He indicated that since the return of the expo to Bulawayo two years ago, the tourism business has started re-gaining traction.
"Sanganai/Hlanganani will remain in Bulawayo for some time until we are very satisfied that the tourism economy of the city is equal to Victoria Falls," said Mr Kaseke.
"We call Bulawayo the City of Kings and Queens, a city we should all respect. The tourism economy of this city was once upon a time very vibrant."
He said while other cities suffered a drop in tourism performance over the years, the level of impact was not comparable to Bulawayo from a tourism point of view.
"So, we want to restore the tourism legacy in this city. Bulawayo is the industrial capital of the country and we must ensure that this sector of the economy and industries are functioning well," said Mr Kaseke.
"We will not leave Bulawayo until Sanganai/Hlanganani delivers on this."
Bulawayo is endowed with a diversity of attractive tourism heritage sites. The city and its surroundings are known for their unique tourism taste yet this market has not been fully exploited. Bulawayo offers a complete tourism package with its own cultural heritage, museums and monuments, parks and wildlife and nearby historic sites such as Khami Ruins and Old Bulawayo among others.
Mr Kaseke said what was needed was to scale up marketing of the city's tourism products. He indicated that the tourism authority was considering organising cultural festivals involving regional and international players as part of measures to boost the sector.
"Culture in this region is the number one product," said Mr Kaseke.
Source - chronicle