News / National
Cholera fund cheats named and shamed
20 Sep 2018 at 06:35hrs |
Views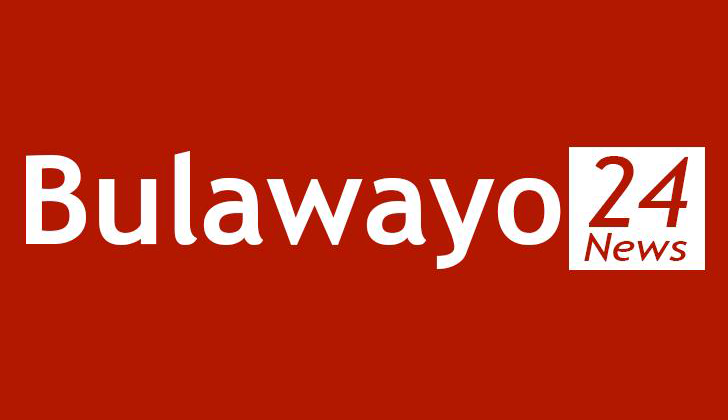 Harare City Council has named the four officials it suspended on allegations of inflating the prices of goods that were supposed to be bought to combat the cholera outbreak.
The four are Philimon Rwafa (procurement and stores officer), Smart Mhuka (buyer), Tawanda Marange (Cadex clerk) and Tafadzwa Reza (buyer).
The city's corporate communications manager Mr Michael Chideme said the suspension is with effect from September 17, 2018. The officials are all from the procurement division of the Harare Water Department.
"Allegations are that they inflated the prices for the materials that were supposed to be bought to contain the cholera outbreak. They were supposed to buy them using donor funds." Harare Mayor Councillor Herbert Gomba said his council will not tolerate corruption. "This council will respond ruthlessly to all corrupt tendencies. We must give confidence to society that we are here to deliver services not to obstruct it through anomic behaviour," he said.
The suspension of the officials came after founder and executive chairman of Econet Group Strive Masiyiwa took a swipe at council officials and some suppliers of hygiene products like gloves for taking advantage of the cholera outbreak to inflate prices.
In a tweet, Mr Masiyiwa said this followed a public announcement by his company that it had earmarked $10 million to assist the Government in containing the cholera outbreak, which has claimed more than 30 lives and affected over 5 000 others.
"One of the saddest things that happened last week when Econet announced that it had set aside $10 million to help with support to buy medicines and materials, was the number of suppliers and even officials in some of the affected municipalities who tried to defraud our company by offering things at highly inflated prices!
"Gloves worth $3, were suddenly worth $65. That is just so pathetic!" he said.
Local Government, Public Works and National Housing Minister July Moyo said he was informed of the unfortunate development by officials in his ministry and corrective action had since been taken.
Minister Moyo said the anomaly was noted by some officials who sit in the procurement boards who subsequently advised relevant officials that the prices were inflated. Meanwhile, listed retail giant OK Zimbabwe took the cholera fight to its epicentre in Glen View by making a key donation of 200 cases of Waterguard to the City of Harare to assist in the fight against cholera.
"We strongly encourage citizens to exercise strict hygiene tendencies such as washing hands with soap and running water, to avoid contracting cholera," said OK Zimbabwe operations manager Mr Augustine Manyani.
Source - the herald