News / National
Zimra official nabbed for extorting $500 bribe
17 Oct 2018 at 15:54hrs |
Views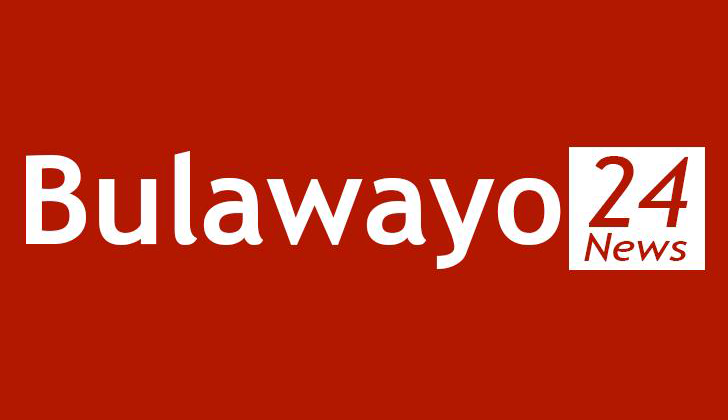 A Zimbabwe Revenue Authority (Zimra) official in Harare was arrested last week for attempting to take a bribe from an African Eyes Opticians accounting officer in return for a tax clearance certificate.
Zimra customer liaison officer Betty Masunungure was handed over to the police by her superiors after African Eyes Opticians group finance and administration manager Welensky Matoyi reported her to officials for demanding a $500 bribe from him to have his company's tax clearance certificate for this year released.
Matoyi told the Daily News that Masunugure who is yet to appear in court had spent more than two months refusing to issue him with the certificate despite the fact that his company had paid all its taxes to Zimra.
"I went several times to get the certificate but she continuously told me that I had tax arrears and each time I was forced to go back to the office to collect evidence of payment only to be promised that I would get it later," Matoyi said.
Matoyi said upon returning, Masunugure would tell him that African Eyes Opticians owed Zimra for a different month whereupon he would go back again to get evidence.
"After doing this for the whole month, Masunugure then advised me to make an offer in monetary terms so that she could help me access the certificate.
"I offered to pay $200 but she said it was too little insisting on me paying $500.
"I then requested time to look for the money and she kept on pestering me via text messages until I deposited $145 into her maid's phone through Ecocash before I went to show her employers the messages she used to send me as well as the proof that I had paid her," Matoyi narrated.
He said it was at that point that Zimra managers in the Loss Control Unit handed her over to the police and recorded the case as IR 100942.
While Masunugure declined to discuss the matter, Zimra commissioner-general Faith Mazanhi applauded her organisation's loss control division's efforts to nip the corruption in the bud.
"What happened is that client complained about our official's conduct and upon realising that the client had gathered enough evidence to prove there was corruption
going on, our loss control division took it up with the help of the victim and managed to nab her and we are happy with such cooperation," Mazanhi said.
"As an organisation, we believe in transparency and accountability so that the public has confidence with us.
"So, while it sounds embarrassing that a Zimra official has been caught with hands in the cookie jar, it makes us happy on the other hand because it also shows that we have zero tolerance to corruption.
We encourage our officials to continue being their own police force in terms of ensuring that corruption is eliminated in the organisation."
Source - dailynews