News / National
College students abuse 'morning-after pills'
20 Oct 2018 at 07:11hrs |
Views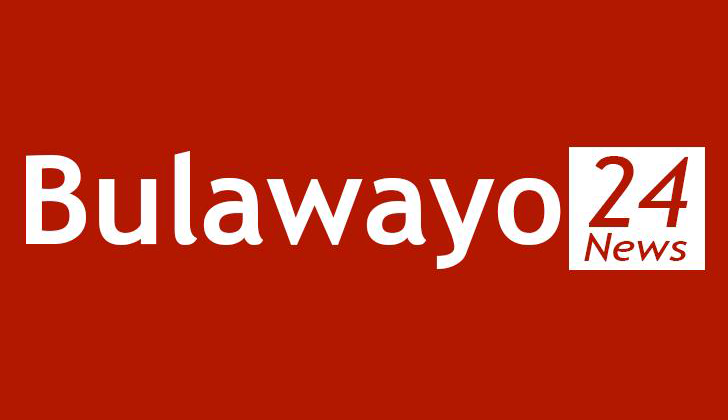 STUDENTS at institutions of higher learning are abusing the emergency contraceptive pill popularly known as the "morning-after pill" to prevent pregnancy after engaging in unprotected sex.
The Zimbabwe National Family Planning Council's service delivery coordinator Mr Kennedy Majero said the students are putting their health at risk by abusing the emergency pill.
He said the pill contains a high dosage of medicines and its continual use increases one's risk to contracting sexually transmitted diseases. Mr Majero said the contraceptive is only for emergencies and can therefore be harmful if used like other ordinary contraceptives.
"Contraception uptake has improved but we are noticing a worrying trend whereby women at colleges are abusing the emergency pill. The pill is only meant for emergencies but we often serve students who take it thrice a week and in that scenario it ceases to be an emergency method," he said.
Mr Majero said the students should instead use the normal contraceptive pills and injectables to avoid developing complications in future. According to Mr Majero, 41 percent of women taking contraceptives prefer pills that must be taken consistently. He, however, said this method is not long term and as such some women fall pregnant after forgetting to take the pill.
Statistics from the ZNFPC show that 10 percent of women on contraception use injectables and implants which are long term.
"We are therefore working on modalities to raise awareness on long term contraceptives as a lot of myths still surround their usage. We need more of our women to move to long term contraceptives which are more efficient and have less errors," he said.
Mr Majero also said 10 percent of married women have an unmet need for contraception.
"We have managed to reach our global family panning target and at the moment our unmet need stands at 12 percent. There are also programmes which have been put in place to accommodate adolescent women in accessing all sexual reproductive health rights services," he said.
Source - the herald