News / National
ZCTU demo: Ruling today
05 Nov 2018 at 05:22hrs |
Views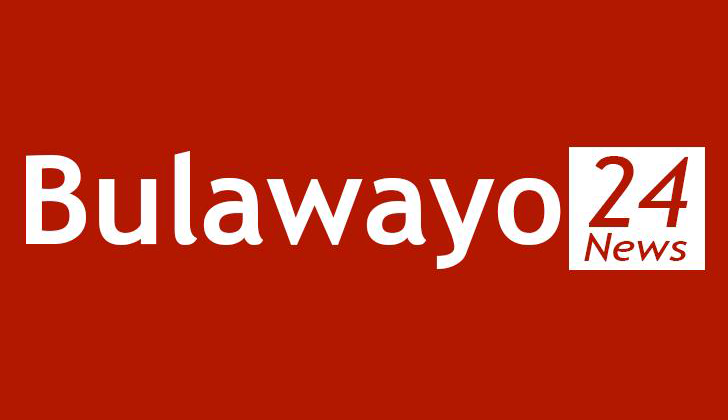 THE Zimbabwe Congress of Trade Unions (ZCTU) leadership and some activists who appeared in court on charges of organising illegal demonstrations last week have applied for refusal of placement on remand.
ZCTU president Peter Gift Mutasa, secretary-general Japhet Moyo and five others made the application through their lawyer, Mr Alec Muchadehama, on the basis that the State has no case against them. Mr Muchadehama argued in court that the allegations being levelled against his clients were not aligned to the charge.
"Your Worship, the accused (ZCTU activists) were remanded under protest. To begin with, the accused are facing charges of inciting violence.
"To give a brief background, what really happened is that on October 8, the ZCTU notified the officer commanding the ZRP of their intention to carry out demonstrations. This was out of courtesy as trade unions are exempted from the Public Order and Security Act (POSA).
"The police had no right to ban the demonstrations and even though the demonstrations did not cause public disorder in any way. If they had, then a member of the public would have stood up and said something.
"Therefore, the State has no case as even the fact that they are saying a High Court order was defied when the demonstrations were conducted is a lie as no such order exists," he said.
The State, led by Mr Charles Muchemwa, opposed the application saying that it had no merit as the allegations establish the fact that a crime was about to be committed.
"There is evidence linking them to the offence in the form of the placards that were recovered which had various inscriptions.
"The issues that the defence raised are triable issues which must be raised in a full trial. Because of that there is no justification in removing the accused persons from remand," he said.
Presiding magistrate Ms Rumbidzai Mugwagwa remanded the matter to today for ruling.
Source - the herald