News / National
Father of 8 in maintenance drama
09 Nov 2018 at 06:17hrs |
Views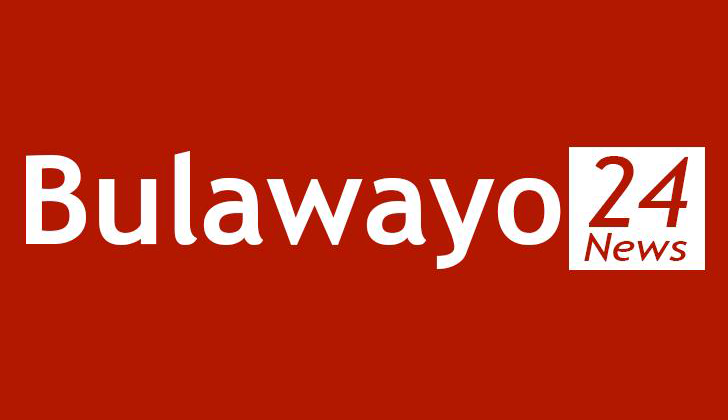 A BULAWAYO man has been dragged to court over maintenance of his eighth child.
Mehluli Zulu, a mechanic was dragged to court by his baby mama Lucia Ncube who wanted $90 for their minor child saying that he has never supported his child since birth.
In an interview with B-Metro, Ncube said Zulu has never contributed to his child's upkeep and that he has many other children elsewhere.
"I'm claiming money for the child's upkeep because I know Zulu will never support this child since he has many other children out there," said Ncube.
Zulu however, had told magistrate Ulukile Mleya that he has seven other children and pleaded with the court that he be ordered to pay some reasonable amount since he has other children to take care of.
"This is my eighth child, I told Ncube that I have several other children and I am sure she understands my situation,'' said Zulu.
"I also have a medical condition that needs money. I pray that I be allowed to pay a reasonable amount so that I take care of myself and all my other children,'' he added.
Zulu said he doesn't have much but can only offer $50 a month.
"I can only offer $50 for my child since he is only a month old," said Zulu.
Ncube was then asked if she was okay with Zulu's terms and conditions. In response, Ncube said the money was too little because the child needs clothing and food.
"Raising children has become expensive, I need enough money to give this child a proper living," said Ncube.
Zulu has since been ordered to pay $70 for the upkeep of the pair's child with effect from the end of this month.
Source - bmetro