News / National
Bulawayo residents turn to commuter trains
05 Dec 2018 at 15:21hrs |
Views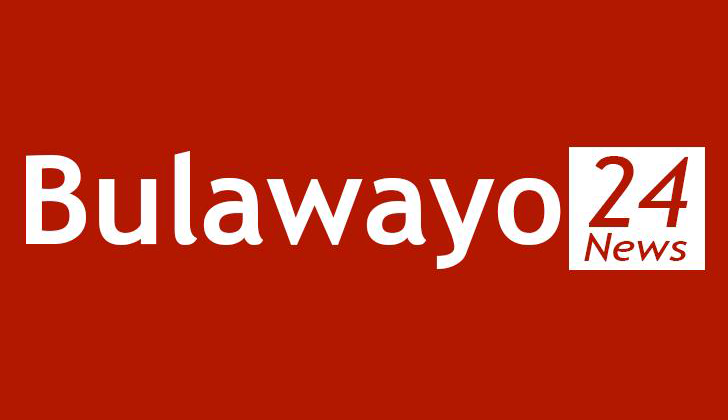 Long suffering Zimbabweans have turned to commuter trains as the economy continues to bite beyond the reach of many.
This comes after kombi operators hiked their fares twice in a space of two months as prices continue to shoot up.
Realising the desperate situation among the daily commuters, the National Railways of Zimbabwe (NRZ) in early November chipped in, re-introducing the commuter trains particularly for those staying in high density suburbs like Cowdray Park, Luveve, Entumbane, Mpopoma, Westgate and Makhandeni among others.
The initiative has, however, shut out those staying in suburbs like Sizinda, Nketa, Nkulumane and Emganwini among others.
The commuter trains run two trips to and from the city — one in the morning and the other in the evening. The fare is pegged at 50 cents for a single ride against a dollar per trip which is being charged by kombi operators.
"The commuters have responded well and most of them are even calling for the NRZ to introduce commuter trains in other areas like Emganwini and the Cement side," Nyasha Maravanyika, NRZ public relations manager told Southern News.
"There is also a great demand from the public in Harare where commuters are parting with as much as $3 to places like Chitungwiza and Mabvuku," he said.
He said ever since they reintroduced the trains, they have managed to transport commuters on time without fail.
A visit to the NRZ main station yesterday morning revealed an overloaded train with standing passengers who included school pupils and college students.
Those who spoke to this publication said the train was a huge relief as a dollar per trip charged by kombis was out of reach for many.
Maravanyika bemoaned the obsolete state of the parastatal equipment saying it needs replacement.
"However, we have challenges with our equipment which is too old and we need to identify suitable coaches with suitable conditions for our commuters.
"Our mechanical workshops are working on refurbishing some of these old coaches to ensure we serve the nation in any capacity," he said.
Maravanyika said given enough resources, they will expand the trains to other needy areas as part of easing commuter costs. At the moment, NRZ has set aside seven passenger coaches for the service.
The commuter trains were first introduced in 2005 by then Information minister Jonathan Moyo before they were abandoned as the initiative was rendered unviable in 2008 owing to hyperinflation.
Kombi operators have shown no remorse making their intentions of ripping passengers off.
Last month, Bulawayo Progressive Residents Association had to intervene by holding an urgent stakeholders meeting which brought the residents and transport operators together. This forced the operators who had increased their fares by 100 percent to drop them to 75 cents.
Source - dailynews