News / National
Mnangagwa calls for unity, hardwork
30 Jan 2019 at 21:44hrs |
Views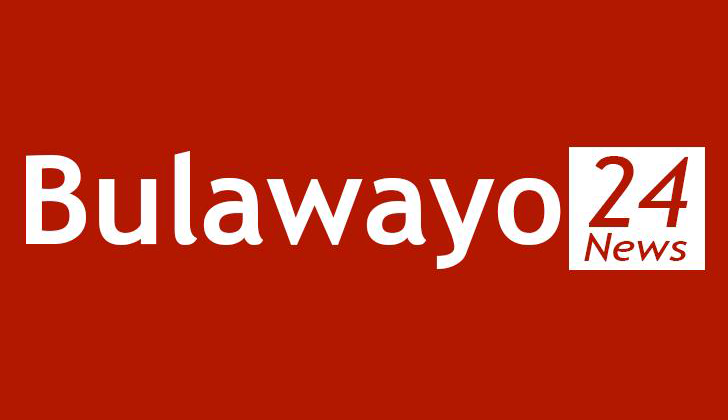 The President and First Secretary of Zanu-PF, Emmerson Mnangagwa has underscored the importance of unity in the party and government, emphasizing that every department should be visible in its mandate throughout the structures of the party.
Addressing the party's Politburo meeting at the Zanu-PF headquarters in Harare today, President Mnangagwa also emphasized the urgency and importance of implementing resolutions of December National People's Conference held in Esigodini.
Zanu-PF Spokesman, Ambassador Simon Khaya Moyo, who addressed the media after the meeting, said the Politburo got reports on the recent violence, the end of year Zanu-PF people's conference, discipline in the party, state of security and the commissariat.
"The President said all party organs are mandated to work out action plans and performance management plans will be implemented to evaluate the programmes. Pertaining to the recent violence, the Politburo took a strong stance requiring that government, law enforcement agencies and the legislative institutions should take stern corrective measures against the perpetrators of that violence which was organised by the MDC Alliance, Zimbabwe Congress of Trade Unions, non-governmental organisations and their allies to avoid further recurrence of such incidents," said Khaya Moyo.
On disciplinary issues, Khaya Moyo said it was agreed that provinces investigating some of the cases be given more time to do so, to allow for fairness and justice to prevail.
National Chairman of the party, Oppah Muchinguri Kashiri gave a report of the national people's conference, saying it was a resounding success and praised Matabeleland South Province for successfully hosting it.
Source - zbc