News / National
Stabbing at school
21 Feb 2019 at 17:04hrs |
Views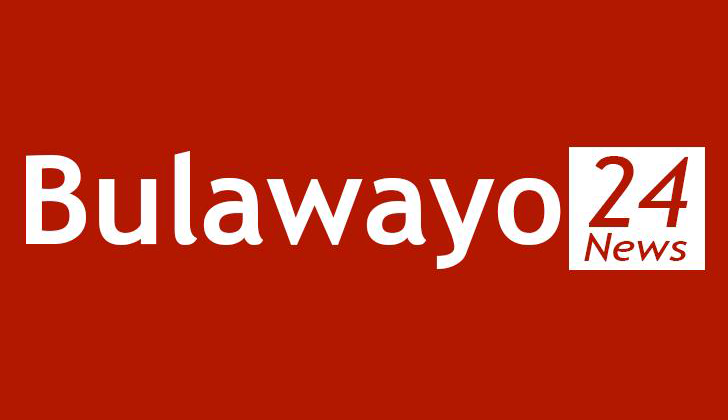 A Zengeza 4 High School pupil is nursing injuries at Chitungwiza Central Hospital after he was stabbed in the abdomen last Friday while defending his neighbour who had accidentally stepped onto assailant's girlfriend.
Kudakwashe Tomati, a Form 3 student was reported to have been restraining his neighbour who was being attacked by five people for stepping onto one of the attackers' girlfriend.
He was stabbed in the abdomen outside the school gate and was rushed to Chitungwiza Central Hospital and is now admitted in Ward 3 where he is receiving treatment.
Four pupils were arrested and released into the custody of their parents while the accused person is on the run.
Kudakwashe's father Jumbe Tomati was in tears when he gave an interview to H-Metro on his bedside where classmates and friends came to visit him.
"My son's career has been affected and I want to believe law enforcement agents will bring the perpetrator to book," said Tomati.
"My son was a good soccer player that is why you saw his classmates and soccer players visiting him, they were shocked with what happened.
"Police managed to arrest four of the attackers but released them since the person who stabbed him is still on the run.
"The person who stabbed him had come to see his girlfriend at the school premises on the sports day.
"Our neighbour named Sadza is the one who stepped onto the girlfriend's foot accidentally and that provoked the accused and he teamed up with the other four pupils in attacking him.
"My son was stabbed when he tried to restrain them from further attacking Sadza.
"Sadza was emotionally affected and is ever visiting us to beg for forgiveness achiti ndini ndakaita kuti Kuda abaiwe nebanga achindidzivirira.
"Kudakwashe was successfully operated on and is showing signs of recovery although we are struggling to get money for medication," said Tomati in tears.
Source - hmetro