News / National
BCC to decommission Umzingwane Dam
05 Apr 2019 at 06:09hrs |
Views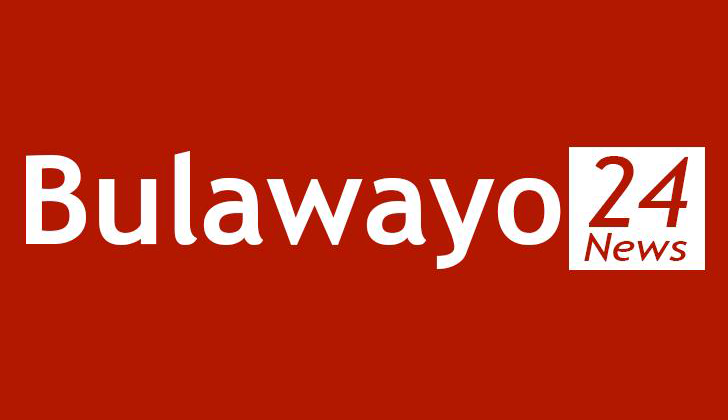 BULAWAYO City Council (BCC) will soon decommission Umzingwane Dam, one of its six supply dams, after water levels dropped to 26%, an official has said.
"The plan was to decommission the dam around November-December this year, but (it's going to be earlier) as temperature changes," BCC deputy director for engineering services, Sikhumbuzo Ncube told officials who toured the dam and booster station as well as Egodini Mall site, Richmond Landfill and Criterion Waterworks yesterday.
"We have Mtshabezi Dam that is sitting at 88% – around 51 million cubic litres – which we will use to supply water direct to treatment works. Mtshabezi can only push a maximum of 15 mega litres per day into the water reservoirs whereas when using the combination of the two (Mtshabezi and Umzingwane) we push 37 megalitres."
At 26%, Umzingwane holds 15 million cubic metres.
Ncube said the council had started rationing water, with a target to bring down consumption to 120 megalitres per day from the current 155 megalitres.
He also said council had acquired enough water treatment chemicals to last six months.
"The city council has enough storage in terms of chemicals, normally, we keep a buffer stock for three months, but we have increased it to six months in order to avert a crisis," Ncube said.
Source - newsday