News / National
Cop extorts teen lover of cows
26 Apr 2019 at 11:30hrs |
Views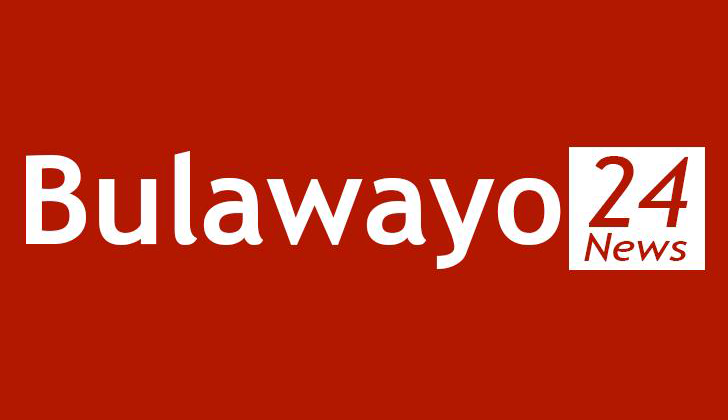 A POLICE officer stationed at Guyu Police Station in Gwanda has been arrested after allegedly extorting two cows from a suspect who slept with a minor.
The officer, only identified as Sergeant Mapfumo allegedly hoodwinked Savemore Ndlovu (25) that he would go to prison for a long time for indulging in sex with his neighbour's 13-year-old daughter.
A source close to the investigations revealed that a fortnight ago Thokozani Sijiye discovered that his daughter was indulging in sex with their neighbour. He allegedly fumed about the love affair. When his anger got to a head Sijiye confronted Ndlovu accusing him of sexually abusing his daughter.
He did not stop there. He went a gear up and beat Ndlovu who still continued sleeping with the girl. That seemed to have stoked the fires as Sijiye who was already seething with anger once again confronted Ndlovu and beat him up again.
Seeing that he was in hot soup, Ndlovu reported the matter at Guyu Police Station. Their case was handled by a constable (name not supplied).
However, Ndlovu felt his case was not being handled properly and asked for a senior to take charge and that's when Sergeant Mapfumo took over the investigation.
Mapfumo allegedly offered the accused counselling and advised him to pay two beasts, or rot in jail.
The privy source said Mapfumo told the accused that he was facing a rape charge and in fear, Ndlovu informed his parents and they paid two beasts. Sergeant Mapfumo allegedly sold the beasts and converted the money to his personal use.
Ndlovu's father got wind of the scandal and reported the matter at Guyu Police Station leading to the arrest of Mapfumo. He is facing a stocktheft charge and is expected to appear in court soon.
Contacted for omment Matabeleland South acting police spokesperson Stanford Mguni could not comment.
"The records are not at hand to verify the matter. That is all I can say."
Source - bmetro