News / National
Victoria Falls rejects local currency
16 Jun 2019 at 20:21hrs |
Views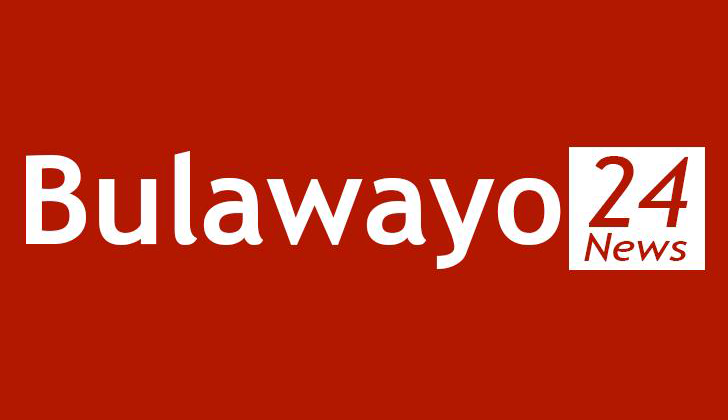 The resort town of Victoria Falls has almost completely dollarised due to the volatility of the local currency, but the development has adversely affected residents, it has emerged.
Landlords, tuckshops, vendors, small supermarkets, hotels, hardware shops and other suppliers are now accepting only United States dollars.
The only exception are the big retail chains such as OK, but there are fears that they could go the same route as suppliers are reportedly pushing to be paid using the greenback.
The big supermarkets are, however, accepting bond notes and RTGS, which was trading at 5,6 to the US dollar at the time of going to print.
Even Victoria Falls Town Council is collecting rates in US dollars, despite a recent central government policy decision forcing public entities to accept RTGS and bonds.
Residents are fuming over the council resolution, and during the Zimbabwe Investment and Development Agency (Zida) parliamentary committee's public hearings at Chinotimba Hall last week, they took turns to denounce the move.
Last month, council proposed a US dollar-denominated supplementary budget for 2019, but residents rejected it.
Unfazed, council went ahead and publicised the supplementary budget through the government-controlled media on June 2.
During the Zida meeting, the chairperson of the parliamentary portfolio committee for Foreign Affairs, Industry and International Trade, Kindness Paradza, insisted that the US dollar-based budget was illegal.
"Government has made it clear that all government-run offices must charge in local currency.
"What council officials are doing is illegal. We shall take your (residents') grievances to parliament, but I can confirm that the Local Government minister does not know about that and has not approved it," said Paradza, an MP.
But Victoria Falls councillors were not amused by Paradza's remarks.
"Do not deceive people and feed them with lies," Ward 11 councillor Edmore Zhou charged.
"We buy water chemicals in foreign currency and bond notes are being rejected everywhere."
Council advised residents that if they had objections, they should visit council offices within 30 days.
The decision by property owners to charge residents in foreign currency is driving tenants out of the town and into peri-urban and rural areas.
A Mosi Oa Tunya Secondary school teacher and a local waiter on the sidelines added that relocating to peri-urban settlements was ideal for them.
"I am a widow and a teacher with children to look after. I was a tenant in Mfelandawonye suburb where there is no electricity and I cannot afford rent anymore.
"I approached Chief Mvuthu last month and he granted me a stand to build a homestead. I have already moved my goods to that new place, even though I haven't put up permanent structures," said the teacher.
She was paying US$70 for modest lodgings despite taking home a monthly salary of RTGS$400, which, on the black market, translated to around US$40 as of yesterday.
She commutes to work in Victoria Falls.
Chief Mvuthu confirmed that urban residents were flooding areas such as Monde, Lupinyu, Chidobe and BH28 that are under his jurisdiction.
Tertiary students on industrial attachment face the possibility of dropping out because they also have to pay for their accommodation, goods and services in US dollars.
Owen Zimusi, a Midlands State University intern in Victoria Falls, said basic commodities that included accommodation were too expensive for him and feared that he, like most of his colleagues, might fail to complete his attachment.
Source - the standard