News / National
Mnangagwa's govt goes after retailers over price hikes
02 Jul 2019 at 18:02hrs |
Views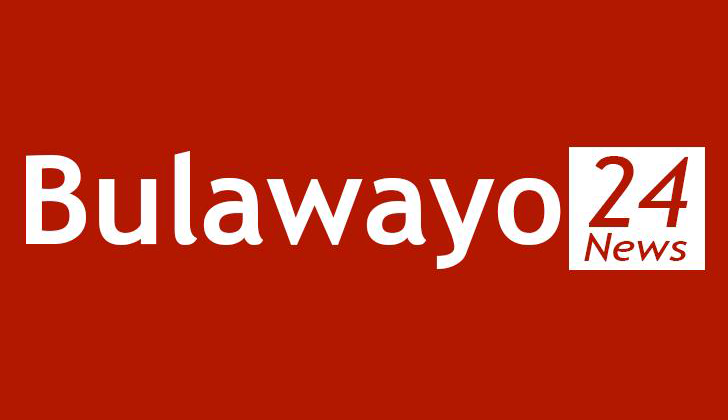 The government has allayed fears of food shortages in the country, indicating that they are set to open up people's shops that will provide basic commodities at affordable prices for the benefit of ordinary citizens.
Addressing a gathering in Buhera, Defence and War Veterans Affairs Minister, Oppah Muchinguri Kashiri said the government is set to open people's shops across the country so as to give citizens shops that sell goods at affordable prices, adding that those who enjoy randomly hiking prices are soon going to be dealt with.
"The President said that we are no longer using the US dollar and then others have started hiking their prices. Let this be a warning to all those hiking prices that soon we are going to be arresting those troublemakers as they want to make Zimbabweans suffer. We are going to boycott buying from them. The government has, however, started opening silo centres. So far 86 have been opened and they are not the only ones," she said.
Buhera West Legislator, Saul Nzuma applauded the government for scrapping the multi-currency regime and adopting a mono-currency system, indicating that the general public was suffering as they had no access to foreign currency.
"Our President is indeed a listening president as he has allowed the scrapping of the multi-currency and said we can use our own currency. Most people were suffering because they had no access to the US dollar. You would see money changers sitting in positions that would allow them to run, which is a clear sign that what they were doing was illegal. We just want to be grateful," said Nzuma.
The government has reassured citizens that there are mechanisms being put in place to cushion the ordinary citizen from rampant price hikes, adding that greedy retailers and economic saboteurs will soon be dealt with.
Source - zbc