News / National
Increased earthquake activities in Kariba
31 Jul 2019 at 07:54hrs |
Views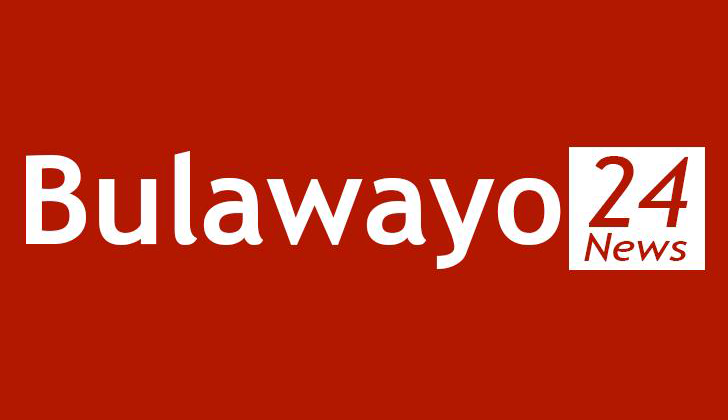 RECEDING water levels in Lake Kariba have resulted in increased earthquake activity in its environs, with the latest being a 3,5 magnitude moderate quake that hit Kariba and surrounding areas last Friday.
This comes as the Meteorological Services Department's Seismology Centre has called on people in Kariba and surrounding areas to be on high alert and exercise caution in the event of an earthquake.
At least six earthquakes, ranging between 3,3 to 3,9 in magnitude, have been recorded so far this year, with five of them taking place in the month of July alone. All the five quakes occurred around the Hurungwe area, several kilometres away from Lake Kariba and were felt in surrounding areas, including Kariba.
The Hurungwe area is believed to be along a dormant extension of the East African Rift system, while the increase in earthquakes has also coincided with the rapid decline in water levels in Kariba Dam.
Seismologist Mr Kwangwari Marimira from the Meteorological Services Department's Seismology Section at the Zimbabwe National Data Centre at Goetz Observatory in Bulawayo confirmed last Friday's earthquake.
"An earthquake of magnitude 3.5 was felt in Kariba on the 26th of July 2019 at 05:19am local time," he said.
"The epicentre of the earthquake was determined to be about longitude 15.915S and latitude 30.261E.
"Few people indicated they felt the earthquake in Kariba."
"Few people may not have felt the vibration since it was early in the morning when most people would be asleep and the magnitude is also moderate."
Mr Marimira confirmed that seismic activity which relates to natural or man-made vibrations of the earth increases when there is a significant change in the volume of water in the lake.
"It was observed that the seismic activity in the area increased significantly during and after the impoundment," he said.
"These earthquakes in terms of magnitudes can be classified as moderate earthquake."
"Kariba has been experiencing a lot of earthquakes as Lake Kariba area lies in the Mid-Zambezi basin, assumed to be a dormant southern extension of the East Africa Rift system.
"It can be noted that whenever there is a significant change in water levels, the frequency of occurrence usually increases."
Mr Marimira said Kariba was earthquake prone and people should take precautions, including ensuring they adopt and enforce buildings to be earthquake resistant.
"Check your home for earthquake hazards," he said.
"Bolt down or provide other strong support for items that can easily fall. Teach responsible members of your family how to turn off electricity, gas or water at the main switches, valves and taps."
Mr Marimira said people should keep emergency numbers, drop-cover-hold on during an earthquake, adding that most people were injured or die because of movement.
"Move as little as possible, most injuries during earthquakes occur because of people moving around, falling and suffering sprains, fractures and head injuries," he said.
"Stay away from windows, mirrors, and chimneys. If in danger, get under a table, desk, or bed; in a corner away from windows; or in a strong doorway."
Source - the herald