News / National
4,000 shonas to get Kenyan IDs
04 Aug 2019 at 09:23hrs |
Views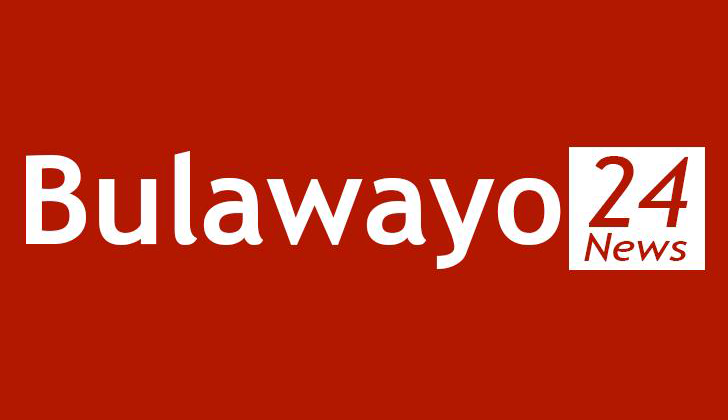 The dream of recognition for at least 4 000 members of the Zimbabwean community living in Kenya came closer to reality at last as the government began issuing them with birth certificates.
For years, the 'Shonas', whose forefathers originated from Zimbabwe, have lived in Kenya without legal documents, denying them basic rights including education.
While they still do not have identity cards, which would make them legally Kenyans, they celebrated this as a step closer to citizenship.
In front of invited guests, a group of women sang a Kikuyu song in praise of those who have made it possible for them to reach this milestone.
Nothing unusual about that; only the group are not members of Kenya's Kikuyu community.
They are Shonas whose forefathers originated from Zimbabwe.
In 1961, the first members of the Shona community arrived in Kenya as missionaries and settled in the central part of the country without any form of identification.
Their descendants, who are estimated to be about 4 000, have been stateless.
Oliver Muregerera said that he cannot go back to Zimbabwe.
"We cannot go back home since like me there is nothing I know about Zimbabwe," he said.
Children have been forced to drop out of school or stay away altogether, while their parents have ended up as labourers with meagre earnings.
Theirs has been a story of a people yearning to belong.
Ishmael Mkonyo said he has been arrested several times for not having an identity document.
"I grew up here and I now have seven children all born in Kenya. Our biggest problem, however, is documentation. I have, for example, been arrested several times due to lack of any form of identification," he said.
Last Thursday, that dream came true. One by one the names of their children and grandchildren were called out and handed birth certificates.
"I am very happy because this has been one of our major problems. Our children have been sent away from school due to lack of birth certificates," Mkonyo said.
The campaign to end their statelessness started in 2016 and was spearheaded by UN refugee agency, UNHCR, the Kenya Human Rights Commission (KHRC) and the local leadership.
"What does this mean, getting a birth certificate? For the first time in your life you get a document that has your name," UNHCR representative, Wanja Munaita said.
"This is big! I cannot even be able to quantify. As a human being, you should be recognised by your name. "These children have lived here; were born here; they were not able to be recognised as who they were born. So, this is big!"
Kenyan MP, Kimani Ichungwa said the handing out of birth certificates was a milestone for the country.
KHRC executive director George Kegoro said the Shona community had not been given birth certificates before because the Kenyan government was not sure how to deal with claims of nationality.
"The reason why they were not given birth certificates before is because the Kenyan government was unresolved politically as to how to deal with any claims of nationality," he said.
"So it was discouraging nationality claims by not obeying the law that requires the issuance of birth certificates."
A group of visiting MPs from Zimbabwe attended the ceremony.
The process began with the registration of children. Adults will then follow by which time a law before parliament will have been debated and hopefully, passed to make the Shona community the 44th tribe in Kenya.
Source - sabc