News / National
Zimbabwe teachers turn to 'chikorokoza'
20 Sep 2020 at 16:22hrs |
Views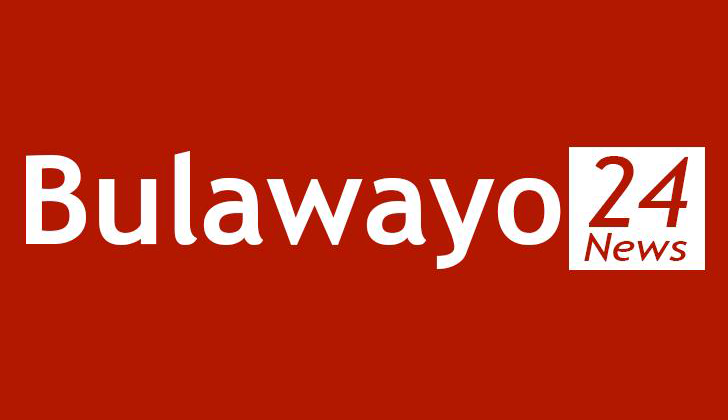 IMPOVERISHED Zimbabwean teachers have resorted to "chikorokoza" as they try to make ends meet, a body representing them has claimed.
Zimbabwe Teachers Association Bulawayo chair, Wilson Mangena, shocked delegates attending an education indaba organised by Women of Zimbabwe Arise in Bulawayo yesterday that tutors have joined the band wagon of illegal mining.
"Teachers are now makorokozas and I saw it for myself. In Bubi District, there is a place near Gloag High and I saw teachers gold panning alongside some of the students they teach," said Mangena much to the bewilderment of the delegates who included senior education ministry officials in Matabeleland and civil society leaders.
"Teachers are seriously demotivated and we ask that their remuneration be reviewed," he added.
Mangena went on to accuse some schools in Bulawayo of mistreating teachers.
"I have seen some teachers cleaning schools and I told them that they do not know their jobs. The government should avail funds so that schools hire people to clean," he said.
Meanwhile, candidates begged government to postpone December examinations.
Bridget Jackson, a Form 4 student said she has been idle since the inception of the lockdown in late March.
"We are opening on September 28 and we only have two months to learn and prepare for exams and that is insufficient time and it will be difficult for us to pass," said Jackson.
"We were told to look for our notes by our teachers and this has been a challenge for us because most notes are in soft copy and we don't have phones and computers to access them. I stay in Robert Sinyoka where there is no electricity and I failed to do online lessons nor listen to radio lessons.
"We don't have running water so, I spend most of my time looking for water. All said, I do not think I am ready to write," added Jackson.
Another candidate, Eveline Ndlovu, a Form 4 student at Cowdray Park High School concurred with Jackson, urging authorities to open schools but delay examinations.
"I say yes to opening of schools but no to the December exams. The timeframe for learning before writing is way too little and I think I will not be ready to write by December," said Ndlovu.
The government recently set dates for the reopening of schools and the sitting of exams by December, after six months of closure due to Covid-19 and has set aside $600 million for schools to improve sanitisation and preparedness to resume teaching.
Legislator Priscilla Misihairabwi-Mushonga, chair of the Parliamentary education portfolio committee, who was present, said she was apprehensive for rural candidates and those from poor backgrounds.
"This was very emotional and I am concerned and concerned about the haves and have-nots.
"I am concerned about students from Bulawayo. I am also worried about students in the rural areas. This is why we are here to engage with all stakeholders," said Misihairabwi-Mushonga.
Source - dailynews