News / National
ZANU-PF Councillor under fire for stealing from his people
18 Oct 2020 at 09:22hrs |
Views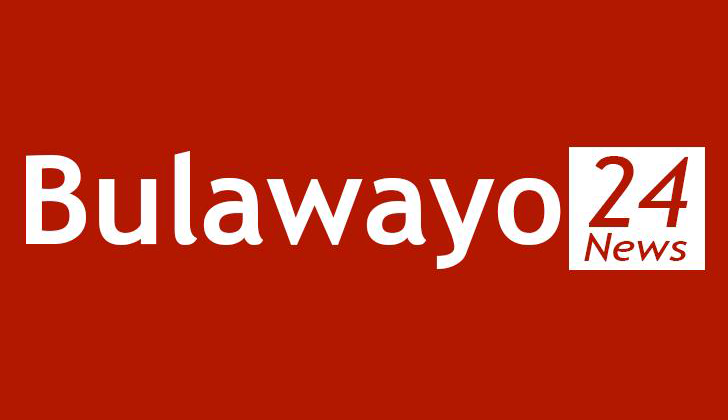 Shurugwi South Ward 7 Zanu pf Councillor Jabulani Muzvezve under Chief Nhema is accused of misusing his office and stealing from the villagers.
It is alleged that Councillor Muzvezve of ward 7, is taking money from villagers promising them fertilizers, heifers and boreholes but failed to deliver. It is also said that he has been refusing to work according to the wish of people of his ward since he was sweared in.
Reports says that from the day he became the Councillor, he took only two people who keep his secret and use them to steal from the poor villagers.
"Our Councillor is very corrupt. We contribute money in the ward but that money is never accounted for. When it was said there's allocation for fertilizers in our ward we contributed a certain amount but many failed to get the fertilizers and the money was never brought back.
"We were also told to contribute money for the boreholes in our community, but up to now we only have two boreholes. We dont know if we are the ones supposed to buy boreholes or the government. We feel that Councillor is taking money into his pockets and get the boreholes from donors.
"Last year our Councillor told us to pay money for heifers but nothing came our way up to today. The money was taken and we did not see any heifer", narrated a concerned villager.
I went to Chikato shopping centre asking about this Councillor and there was the old man who confirmed that the above is true and he is asking for Government or ZACC interventions before they become more poorer.
The old man said, "we paid money for fertilizers, heifers and boreholes. When this man was campaigning he said he will do it for us not us to do for ourselves.
"We want the Government and ZACC to take him and ask where he us putting our money."
Source - Fanuel Chinowaita