News / National
Bail bid flops for terror gang member
25 Oct 2020 at 14:20hrs |
Views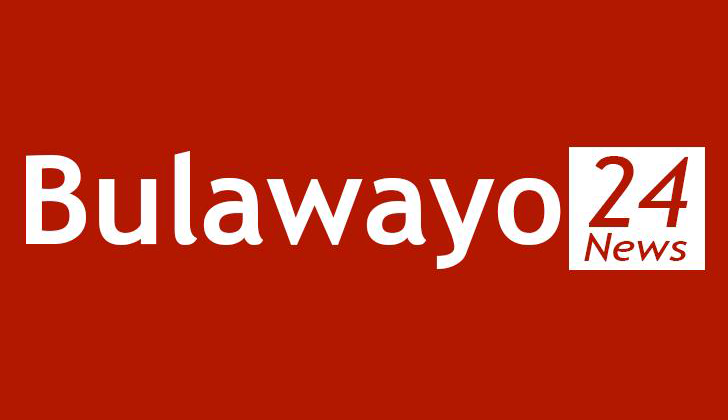 A BID to secure freedom through the High Court by police officer Tapiwa Mangoma, 27, who harboured Zimbabwe's most wanted seven-member terror gang at his residence in Beitbridge supplying them with ammunition, has been thrown out.
Mangoma is jointly charged with Musa Taj Abdul, 46, Liberty Mupamhanga, 29, Prince Makodza, 31, Godfrey Mupamhanga, 27, Charles Lundu, 47, Rudolf Kanhanga, 29, and Innocent Jairos, 32 who were arrested following a shoot-out at his residence in Dulibadzimu, Beitbridge in August.
They have been linked to high-profile heists which occurred at Mashwede Holdings headquarters, Makoni Shopping Centre, Blue Circle and Glen Norah B and the Marlborough shootout murders among others which are still being investigated by police.
In a judgment written by suspended High Court judge Justice Erica Ndewere on October 16, it was noted that Abdul and his accomplices were arrested while at Mangoma's residence. She said it was undisputed that a search conducted at Mangoma's house led to the recovery of a pistol hidden in a laundry basket that had been used in a series of armed robberies.
The court heard Mangoma also admitted to knowing the Mupamhanga brothers who are known hard-core criminals from childhood and said he also assisted them in clearing their goods at the Beitbridge Border Post and facilitated their travel documents and safe passage.
"The court's conclusion was that there is a strong link between the applicant and the offence in that the pistol used in the robberies was recovered from his laundry basket.
"His admitted knowledge and association with accomplices who were connected to the offences is another connection," Ndewere ruled.
"… even if his alibi was confirmed, the fact remained that he supplied a weapon for use in the armed robberies and therefore acted in common purpose with those who physically attended to robbery scenes.
"The State's fears that he will abscond have merit given the applicant's proximity to the border and the fact that six of his accomplices are established residents of that country (South Africa)."
Ndewere said Mangoma could use his influence as a police officer and interfere with evidence, adding that if released, he would frustrate the police's efforts to apprehend three of his accomplices who escaped when they were arrested. Bail bid flops for terror gang member.
Source - dailynews