News / National
Bulawayo gold dealer missing for 3 months turns up in Tanzanian jail
02 Feb 2021 at 19:23hrs |
Views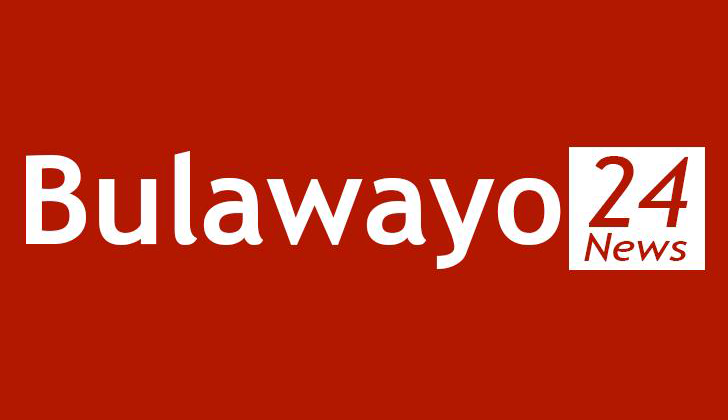 Just after 6.30AM on October 27 last year, Lyle Smith's rented BMW, with the driver's door open, was found idling in the driveway of his Khumalo home in Bulawayo.
There was no trace of the 26-year-old father of two. His frantic family called his phone and it was not going through. None of his associates offered any useful leads.
The family had every reason to be concerned. Lyle, they were aware, had been involved in gold deals as a buyer for a powerful cartel from Kwekwe, managing a float of nearly US$120,000 every week.
Not only that, he had become involved in moving large sums of money for a large white-controlled consortium, sometimes across borders. Weeks earlier, a transaction of US$100,000 had gone wrong. He said he was conned. He was summoned to Harare and badly beaten, and then let go.
He told at least one person, after his return, that he believed that he had been swindled by people connected to the consortium, which owns a Harare-based financial services company.
The family launched appeals on social media and flooded WhatsApp groups, pleading for Lyle's safe return. In the information gap, they heard wild stories. One said he was being held by Military Intelligence in Harare as an informant about the illicit gold trade.
Others claimed he had been abducted by a shadowy group in South Africa, aggrieved over a second transaction of around US$100,000 which had also gone bad. He apparently got the amount in Zimbabwe, and was supposed to deposit a similar amount in South Africa, but he never produced proof of deposit.
For months, the trail went cold.
Then, last week, Bulawayo tabloid B-Metro carried a story that took Lyle's family by surprise. The good news: Lyle is alive. The bad news? He is in a jail in Tanzania - some 2,500km away from home.
And there was another bombshell. A Bulawayo businessman Juan Pirre Du Plessis has told local police that Lyle disappeared with his US$335,000.
Du Plessis, the B-Metro reported, has told police that he approached Lyle with a plan to start a mining venture. Lyle, according to a source quoted by the paper, advised him it would require US$335,000 to buy equipment, set-up and secure government approvals.
The discussions allegedly started in July, and Du Plessis handed over the money on October 19 - nine days before Lyle's BMW is found, with him missing.
Bulawayo police spokesman Inspector Abednico Ncube told B-Metro: "I can confirm that we are investigating a case of fraud where a 51-year-old man was defrauded of US$335,000 by his friend which he had given him to buy him mining equipment.
"The suspect Lyle Smith is still at large."
ZimLive spoke to two of Lyle's associates, who said they were not totally convinced of Du Plessis' story.
"Did he give Lyle money? Perhaps. Was it for a mining venture? I doubt that very much. Lyle was in the business of buying gold for cartels, and illegal money transfers. Go figure," an associate who declined to be named said.
Lyle's family has also heard from nearly half-a-dozen other people who all say they are also owed money, among them the deputy industry minister Raj Modi. Other names include Nathan Hall, John Ross Dicks and Dalny Davids.
"They are either claiming they lost the money to Lyle in mining deals or say it's for maize-meal. Of course we know it's all illegal gold deals," another associate of Lyle said, asking not to be named.
Added together, the sums Lyle allegedly owes are north of US$800,000.
Modi declined a request for an interview for this story.
Sources told ZimLive that Du Plessis, with the help of the South African creditors, tracked down Lyle and got him arrested. Lyle is reported to have been found with US$20,000 at the time of his arrest.
Du Plessis returned home last week as Tanzanian authorities are set to begin a deportation process which could take months, with flights between the two countries limited due to Covid-19 restrictions.
Lyle's friends fear an attempt will be made to deport him through South Africa, with the risk that he could be intercepted in Johannesburg by individuals he owes, or who want to shut him up for good.
Du Plessis declined to comment, while Lyle's mum Molly Smith and his stepfather Gavin Mayers turned down interview requests citing the sensitivity around their son's matter.
Source - zimlive