News / National
MDC-A must act on food security
09 Feb 2021 at 12:35hrs |
Views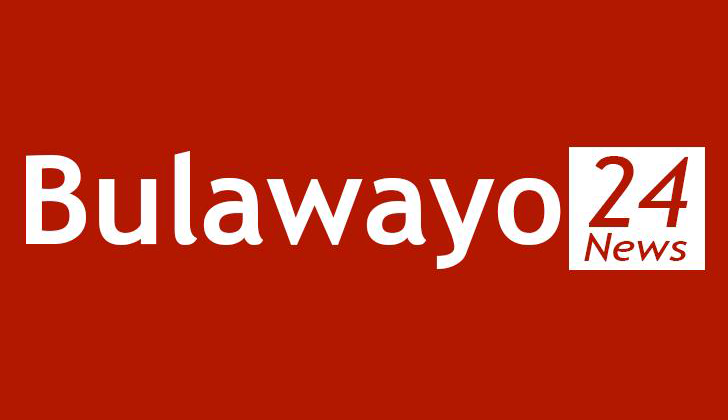 Zimbabwe has been talking about Minister Sekai Nzenza's crude oil remarks. MDCA National Spokesperson joined the discussion and dragged mealie meal into the conversation on twitter.
Fadzayi Mahere asked "What explains the maize price increase?"
What explains the maize price increase? https://t.co/N1sad1CVqE

— Fadzayi Mahere (@advocatemahere) February 7, 2021
Here are a few points to help the Spokesperson.
The Covid-19 pandemic is a major global factor on prices.
Countries are limiting exports of Soya, Wheat, Maize and other commodities. Major producers are holding onto their commodities as lockdowns continue.
O'level commerce taught us that when supply is low the price goes up.
Freight costs have gone up. Zimbabwe imports most of its maize, wheat and other commodities. These come through the Eastern Sea board.
A number of ships were on a haitus period as ships were being quarantined and affected by lockdowns. This created backlogs and naturally the freight costs went up.
Locally, the good advocate knows that her own fuel costs have gone up. Diesel was at 95 cents on the 1st of December and it now sits at current price of $1.27 per litre.
This fuel price increase affects mealie meal delivery costs, as the trucks that deliver from Millers to retailers use fuel and not prayers nor slogans.
The good advocate Mahere equally knows that the price of electricity has gone up by an average 50%. Millers need electricity to mill maize into mealie meal.
The good advocate should be in touch with ZCTU who will tell her that Labour costs ie wages have also gone up by an average 50%.
It is surprising that in the midst of all these glaring realities the MDC-A National Spokesperson still has the audacity to ask for an explanation on the price of mealie meal.
Zimbabwe carries a national reputation risk due to sanctions and other factors. Raising a Letter of Credit to finance the purchase and shipment of soya, wheat and maize is not a walk in the park for Zimbabwean industry.
The MDC-A should setup and come out of rhetoric mode. The MDC-A should attract credit lines for Zimbabwean industry. After all these industries employ, feed and provide for MDC members who live and work in the urban areas.
The MDC-A is not providing leadership, neither is it providing solutions. MDC-A supporters in the urban areas need to eat. They need mealie meal, they need cooking oil and sugar, the question is what is the MDC-A doing to ensure that these are available at low prices?
Advocate Mahere please tell us what the MDC-A is doing to ensure food security in Zimbabwe.
Plans are fair and good, but what action is the MDC-A taking to ensure that its members, its support base and the people of Zimbabwe have access to affordable food?
Talk is cheap advocate, show us what you are doing for the economy. It is a shared economy, we all carry the cross of soaring food prices and basic commodities. We equally carry the cross of making the economy work for everyone. Again I ask, what is the MDC-A doing for the economy and the people?
Nicholas Ncube
Secretary-General
Eye on Food Security Zimbabwe
Source - Nicholas Ncube