News / National
Beitbridge council to repossess land
17 Feb 2021 at 15:04hrs |
Views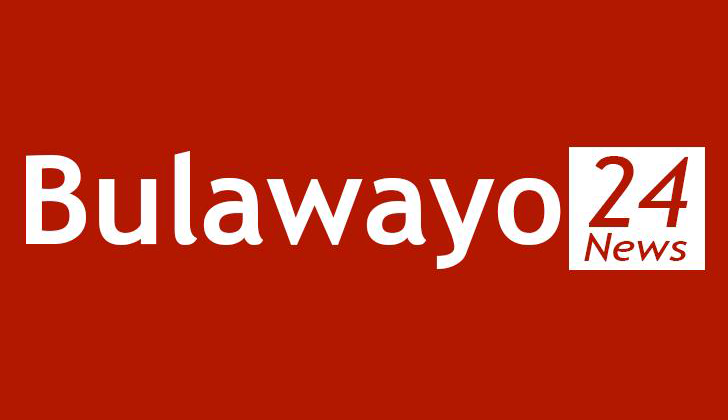 BEITBRIDGE Municipality says it is considering repossessing all undeveloped business stands around the Central Business District (CBD), where most people are holding on to prime land without any meaningful activity.
It is understood that there are more than 40 non-utilised prime stands in the border town's CBD, which were allocated to the potential developers some 10 years ago.
The town, with an estimated population of 80 000, has been growing tremendously in the last decade in terms of housing development and other amenities which is being implemented under the Government's Beitbridge Redevelopment Program (BRP).
However, very little is happening in industries and the business section.
According to the Municipality's latest public notice, the local authority has noted with concern the slow pace of infrastructure development in its CBD, which is its heartbeat in terms of the modernisation drive.
"In 2020 we wrote to all developers encouraging them to start developments of their stands and we are pleased that some organisations responded to the call. We are now seeing progress on the ground.
"Our concern is those who neither respond nor bother to start any developments on the stands. We are now coming to a stage of repossessing the stands and allocating them to capable developers," said the Municipality.
The local authority said it will soon write to those who have not responded to their call and also start charging non-development penalties for all undeveloped land.
In a recent interview, the town clerk, Mr Loud Ramakgapola said they had engaged a number of property developers who were allocated housing land to service to speed up the processes.
The move, he said, will create space for the stands beneficiaries to start developing them.
The town has more than four housing property developers who have partnered with the local authority to service at least 3000 (housing) stands mainly on the western side of the town.
"So far, the Environmental Management Agency (EMA) has requested that the developers comply with their Environment Impact Assessment certificates, which among other things requires that people can start developing when sewer reticulation is in place.
"On our side, we have advised all the developers to up their game and to concentrate on the sewer mainlines to speed up property development which is also a major boost in terms of our transformation drive," said Mr Ramakgapola.
Source - chroncile