News / National
Pittance payouts leave pensioners in dire straits
26 May 2021 at 06:21hrs |
Views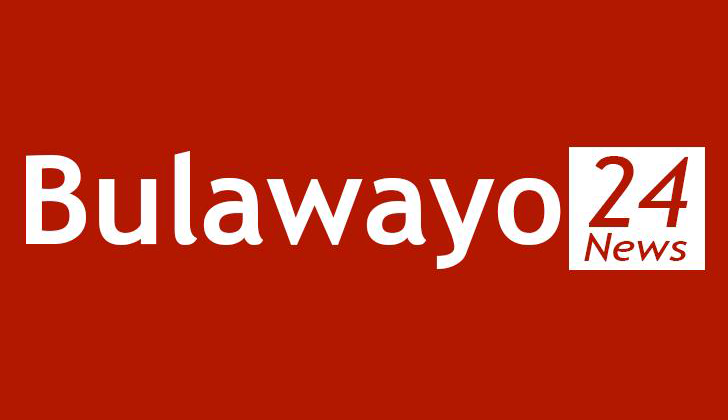 MR Gina Mudzviti (59) of Ultra High Suburb in Gwanda got injured in 2010 while he was working as a gang leader at a local mining company.
He has made endless visits to hospital seeking medical help but the accident has left him with a permanent injury. With his ability to work now compromised Mr Mudzviti only has $1 500 which he receives as pension money monthly to sustain his family.
"I had to retire from work prematurely after I got injured. I wasn't able to go to school but my main strength was manual jobs. Now with this injury I'm not able to work like I used to in order to fend for my family. I received a package from my former employee but the money was insignificant and before I knew it, I had used up all of it. What I need is a reliable source of income monthly.
"Unfortunately, all I receive is $1 500 as pension money which isn't even enough to buy groceries for a week. I have three children that are still at school and it's my responsibility to ensure that I put them through school. My wife sells some grocery items from our home in order to assist with funds," he said.
Mr Mudzviti said his leg was constantly giving him problems and he was supposed to frequently visit the hospital for checkups and medication but he could not as he did not have the money. He said it was important for the National Social Security Authority (NSSA) to review pension money which was being received by former workers to ensure that it was in line with ever increasing costs.
Mrs Rachael Sibanda (80) from Gwanda collects $500 every month in pension money for her late husband who was employed in the manufacturing sector. She said this money was hardly enough to cover her medical costs.
"I'm supposed to be able to survive using the pension money which my late husband worked for so many years to acquire. In a month I use R240 to buy medication as I suffer from high blood pressure and diabetes. I receive $500 pension money each month which shows that this money doesn't even cover my groceries. The money we are getting for pension is really nothing," she said.
Mr Modas Moyo (69) who is also a pensioner from Gwanda said he gets $2 000 pension money monthly. He said he suffers from high blood pressure, gout and diabetes. Mr Moyo appealed to NSSA to pay them higher pensions.
NSSA recently launched a mobile clinic service where they are offering free health care services to pensioners across the country as part of efforts to augment the pension money which is being given to pensioners.
Speaking during a visit to Gwanda, NSSA director of occupational safety and health Dr Charles Shava said they were moving across districts in various provinces of the country offering free medical services.
He said the free health care services were aimed at relieving pensioners of their health care costs.
"We know that whatever money we can give pensioners won't be enough so as part of our assistance to them we are running clinics in various districts across the country. This is part of non-monetary benefits for our pensioners," he said.
Source - chronicle