News / National
Police clear air on traffic congestion
28 May 2021 at 07:35hrs |
Views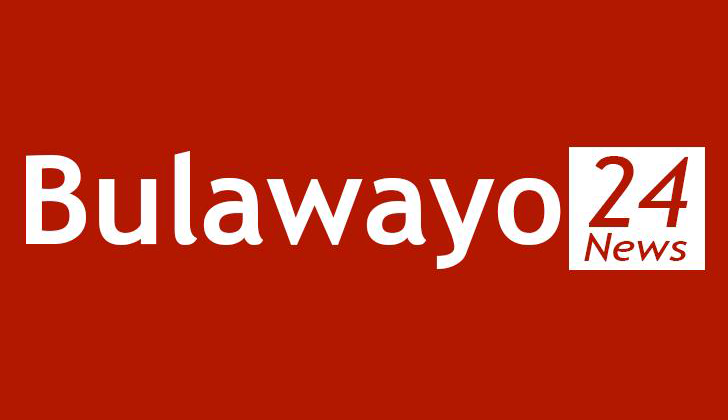 Police yesterday urged the City of Harare to work hand-in-glove with other stakeholders to deal with traffic congestion as major factors leading to that include dysfunctional traffic lights, the presence of heavy trucks in the central business district (CBD) and potholed roads that fall under its jurisdiction.
In a statement yesterday, national police spokesperson Assistant Commissioner Paul Nyathi said following the setting up of a Cabinet Technical Committee to de-congest Harare's roads, police were jointly deploying officers to man 45 intersections together with municipal policemen.
Asst Comm Nyathi made the clarification while giving feedback to residents on why areas such as Mbudzi roundabout were among the worst congested in the city.
"The ZRP would like to state that there are a number of factors which are contributing to the congestion currently being experienced in Harare.
"These include the volume of traffic, poor road infrastructure, non-functional traffic lights, potholes which have remained for a long time without being attended to, trench repairs which are blocking some lanes, numerous vehicles breaking down on the roads, hindering the smooth flow of traffic," he said.
Asst Comm Nyathi said some heavy trucks were openly frequenting the CBD in violation of city by-laws.
"On the other hand, vehicle owners are also taking long to remove broken down cars from roads with some parked in the centre of the road.
"In most cases, police have had to move in and force the vehicle owners to remove the broken down cars," he said.
Asst Comm Nyathi said there was no need for a blame game, but a re-plan of the roads and general traffic management, especially in the CBD and on all roads leading to major towns.
"There are a lot of issues which need to be tackled holistically. Motorists are even making the de-congestion efforts worse by creating third or fourth imaginary lanes while totally disregarding road rules and regulations.
"The ZRP has had to deploy officers to road junctions and non functional robots in the CBD to ensure law and order exists.
"The ZRP will ensure that the Government's efforts to provide safety and smooth traffic movement on the roads are implemented without fear or favour," he said.
Asst Comm Nyathi said police had also received complaints of motorists along Chiremba-Epworth Road, Seke and Dieppe Junction, Kirkman Road/Harare Drive, Mabvuku turn-off and Chikurubi-Arcturus Road, who were driving dangerously and in some cases against the flow of traffic.
"The ZRP has held meetings with City of Harare officials on the traffic situation and how to work together to manage the situation.
"The proliferation of undesignated pick up points in the CBD, operations of mushikashika vehicles and conduct of transporters at Mbudzi round about, call for enhanced greater efforts to change the attitude and mindset of Zimbabweans on the roads," he said.
Asst Comm Nyathi said the current Cabinet efforts to integrate all stakeholders in managing the de-congestion process would go a long way in dealing with the chaos currently seen in Harare during peak hours.
Source - the herald