News / National
OK suffers write-downs as crisis deepens
10 Jun 2021 at 05:35hrs |
Views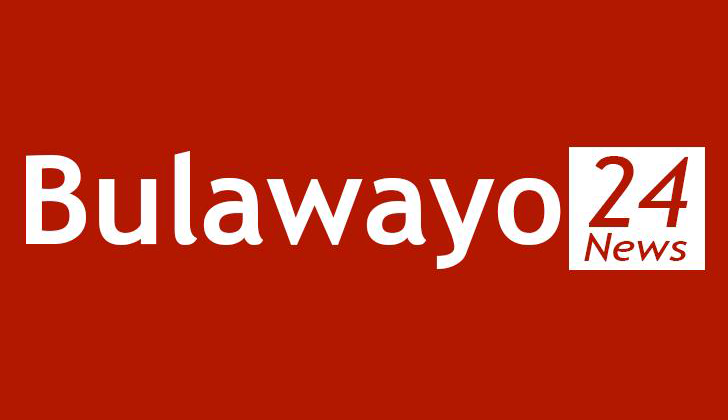 REVENUES at the Zimbabwe Stock Exchange-listed retail giant, OK Zimbabwe Limited came off slightly to $34,3 billion during the year ended March 31, 2021 as consumer spending came under pressure as a result of a vexing economic crisis and disruptions to supply chains as the COVID-19 pandemic restriction bite.
The $34,3 billion represented a 2% slide from $35 billion recorded during the comparable period last year, but it demonstrated the depth of the consumer crisis confronting Zimbabwean retailers.
Profit before tax declined by 42% to $2 billion during the review period, from $3,4 billion during the comparable period in 2020.
This crisis, which has also been characterised by high costs of doing business, was recently highlighted by the Confederation of Zimbabwe Retailers (CZR).
Revenues retreated even after the retail giant invested into rebuilding some of its supermarkets into top-notch outlets and expanded its footprint during the period.
The firm spent $1,2 billion on capital expenditure during the period after rolling out a branch each in Harare and Victoria Falls and expending on refurbishment in six of its branches countrywide including Bon Marché Belgravia and Bon Marché Eastlea, two of Zimbabwe's most exclusive outlets.
Volumes came off by 13% after hard lockdowns forced the retailer to suspend the flagship OK Grand Challenge promotion, Zimbabwe's biggest and longest running retail promotion.
"The operating environment for the financial year under review was affected by COVID-19, with lockdown restrictions in place throughout the period," chairman, Herbert Nkala said.
"The lockdown measures negatively impacted business through supply chain disruptions and reduced consumer disposable incomes. The group was also unable to hold its flagship promotion, the Grand Challenge. As a result, volumes for the year declined by 13% from prior year. The improvement in volume performance relative to the decline of 27% reported for the half year is on the back of easing of the restrictions during the second half of the financial year," Nkala noted.
"Electricity charges, staff costs, cleaning costs and security expenses also contributed to overheads growth. Inflation levels were high particularly during the first half of the financial year, with official annual inflation peaking at 837,5% in July before and exchange rate stability improved during the year at 240,6% in March 2021. Foreign currency availability the foreign currency auction system introduced in June 2020," Nkala said.
Source - newsday