News / National
Fear grips Zanu-PF as Chiwenga announces new Covid-19 measures
13 Jun 2021 at 17:49hrs |
Views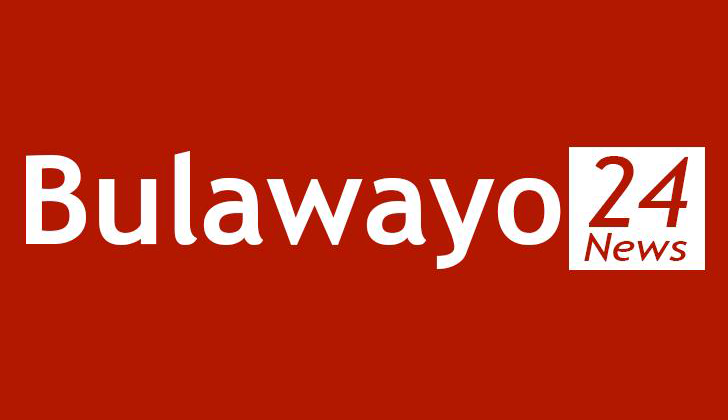 Vice President and Minister of Healthy Constantine Guvheya Chiwenga announced new measures on Covid 19.
In his announcement, he banned all public gatherings including churches, music shows, sports and funerals to be attended by a maximum of 30 people.
He also advised the Public not to travel to hotspot areas and these areas will be published daily. He also added that targeted lockdowns to be done in hotspot areas.
This announcement clearly shows the fear in Zanu pf led government and a way of trying to hide behind a finger on failing to run the Country well.
It is obvious that there is a lot the government wants to hide behind the so-called Covid-19 pandemic.
Guvheya made his announcement knowing much that Zimbabwe has by elections which are overdue. This is a way of trying to keep on controlling the Councils and the Parliament so that they keep on pushing for the Amendments of the Constiutions without any objection.
It is clear that the Zanu pf led government is about to make some judgements which are unconstitutional.
For the last weeks we saw MDC Alliance President Chamisa in the public, doing cleaning up Campaigns and recently he was seen in Glen View welcoming MDCAlliance leaders, who were slapped with 20 years but saved 8 years for allegedly killing a police officer.
In Glen View, there was jubilation as residents saw the MDC Alliance President. Some were heard shouting, "Save us President, we are hungry."
These are some of the issues which Zanu pf led government is trying to avoid. They are trying to silence some voices so that they lie to the world that they are serving Zimbabweans well.
Last week ZEC Said they are ready for By Election but they were waiting for the Minister of Healthy to give them a green light. Now the Minister of Healthy has announced new measures, which means By election are still a thousand years away.
Zanu pf led government must stop playing with people and do the right thing. It has to stop urinating on us and say it is raining. People's rights should be respected.
Covid kills but it must not be used to oppress citizens.
Source - Fanuel Chinowaita