News / National
Exposing Zimbabwe axis of evil
01 Sep 2021 at 05:22hrs |
Views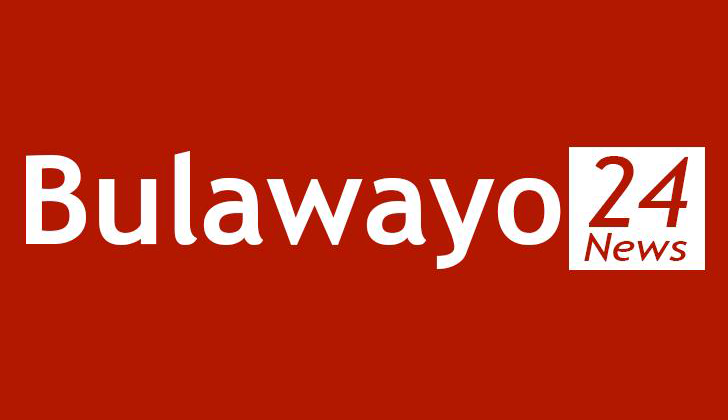 AHEAD of President Mnangagwa's visit to the United Kingdom, the country's detractors disguised as Civil Society Organisations (CSOs) have upped the anti-Government ante as they seek to besmirch the Second Republic through dark operations propaganda.
At the centre of the evil machinations are three CSOs, which Government spokesperson Mr Nick Mangwana described as "Zimbabwe axis of evil" namely the Zimbabwe Lawyers for Human Rights (ZLHR), Doctors for Human Rights and Zimbabwe Human Rights NGO. This comes as the so-called human rights organisations have in the past been caught up in embarrassing situations where they tried to use fake abductions to advance the false narrative that there are human rights abuses in the country.
Curiously, most of the abductions took place just ahead of crucial global events such as the United Nations General Assembly (UNGA) and other regional meetings. Insiders within CS0s have since revealed that they identify major global events, working with oppositional forces, to stage-manage the abductions to soil the country's image.
To push the anti-Government agenda, some members of the CSOs, specifically Mr Doug Coltart claimed that a military deserter Solomon Chanengeta had been abducted by six men when in fact it is a common procedure. Chanengeta deserted from the Zimbabwe National Army 4 Brigade in Masvingo. He reportedly left the army some three years ago and fled to South Africa without having completed the mandatory three-year probation.
He slipped back into the country recently and was domiciled in Karoi. When his superiors established he was back on Zimbabwean soil he was tracked and arrested by the military police in an operation that also involved the Zimbabwe Republic Police.
According to ZNA rules, a person can leave the army after three years in what is known as the probation period, they can also do so after 10 years, they can retire after 20 years or they can leave when they turn 55, unless if there is an extension agreement. Anyone who leaves outside these parameters and without paperwork is considered a deserter and leaving unprocedurally is not taken for granted as the former soldier may be compromised.
However, before establishing the facts, a trigger happy Coltart went on to baselessly claim that Chanengeta had been abducted when that was not the case something that Mr Mangwana said comes as little surprise. "Zimbabwe has its axis of evil in the form of the so-called Lawyers for Human Rights, Doctors for Human Rights, and Human Rights NGOs.
This threesome is involved in the dark arts of atrocity propaganda. They contrive atrocities and propagate them to bring a negative spotlight on this country.
"This tends to unlock funding for their operations under the guise of safeguarding human rights. The pattern is that the moment there is an international gathering and Zimbabwe is involved then it's time for this triumvirate to sell their souls to the devil.
"We are already seeing abduction fabrications and provocations because there is UNGA21 (United Nations General Assembly) soon and COP26 (United Nations Climate Change Conference). This lot can't stomach that we have a Zimbabwean Head of State going to the UK after 21 years of absence. To them, this should be marred by atrocity propaganda. So while we are not surprised we will not be deterred in exposing it," he said.
Commentators have described President Mnangagwa's impending visit to the United Kingdom, the first by a Zimbabwean President in more than two decades, as a game-changer as it only ushers in a new phase in the two countries diplomatic relations but also is a testimony of the Second Republic Re-engagement success.
In the last few years, Zimbabwe has had five alleged abductions and all five were exposed to have been staged by CSOs to get the world's attention. Presently, three MDC-A activists, namely Joana Mamombe, Cecilia Chimbiri, and Netsai Marova are facing charges of faking abductions with former opposition officials revealing that these practices are widespread in the opposition and are arranged to coincide with major international events to tarnish the country's image.
Using the alleged abduction of the trio, MDC Alliance vice president Mr Tendai Biti wrote a letter to the World Bank president, David Malpass claiming that the three were arrested, tortured, and brutally sexually assaulted by the security forces.
Source - the herald