News / National
Businesses battle rising cyberattacks
06 Sep 2021 at 05:50hrs |
Views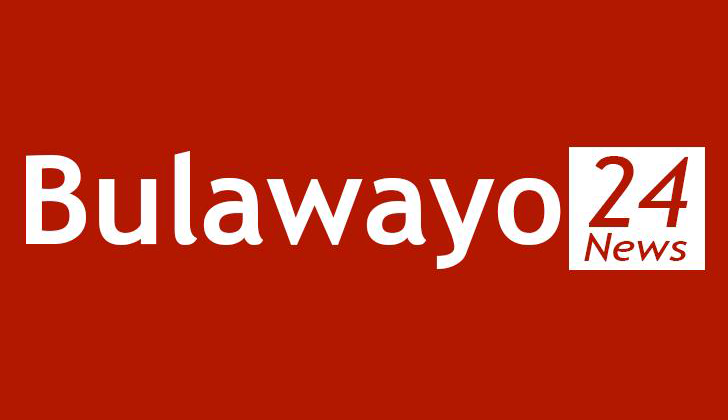 ZIMBABWEAN businesses have increased investments towards enhancing cyber security to address vulnerabilities in the face of heightened cyberattacks following adoption of remote working spurred by the Covid-19 pandemic, a latest report reveals.
This comes as the prevalence of cyber security in Zimbabwe is on the increase with 82% of businesses saying they have experienced attacks from cybercriminals who take advantage of the growing digitalisation to attack digital infrastructure.
The use of multiple devices from various locations on different networks as people work from home are exposing businesses to cyber security threats such as data breaches.
According to a Cyber Security Report 2021 released last week, which shows the state of the threat in Kenya, South Africa and Zimbabwe, the most common cyber security threats cited were malware, web-application attacks, email phishing and impersonation, identity theft, data breaches and denial of services.
As a result of the threats, 93% of information technology (IT) decision-makers in Zimbabwe said their companies have increased their focus on cyber security.
According to the report, 71% of businesses cited phishing and spam as the biggest threats to security.
Launching the report at a virtual meeting, Liquid Intelligent Technologies, head of cyber security Ignus De Villiers, highlighted the challenges of working from home, adding that businesses, as well as governments across the region need a framework to strengthen their cyber security, especially now when there is a growing adoption of digitalisations.
"Africa needs to improve laws and regulations and its cyber security posture in order to prevent cyber-crime and sustain socio-economic growth. Cyber security should be at the centre of every business and should be a top priority for individuals as well.
"Having a cyber security framework is critical to obtain an improved posture. Two key pillars of this framework should be establishing an information security management system (ISMS) as well as cyber security resilience control framework which enables ISMS," he said.
Businesses in Zimbabwe also cited email attacks and social engineering as top of their worries around cyber security.
Of the surveyed businesses, 75% of them said they used cloud-based services. However, they also expressed concerns around cloud-based services citing data loss and recovery, managing user access to information as well as compliance challenges when data and services reside in other jurisdiction.
The challenge is also prevalent in Kenya where 78% of businesses have experienced cyber security threats. This has prompted 98% of the IT decision makers to also increase their focus on ensuring security within their organisations.
Kenya's Richard Muthua said companies, not only in Kenya and Zimbabwe, but across the region were increasingly finding it difficult to maintain security of their data on all devices.
"This challenge does not respect where you are working from, and it is now increasing as people work from different networks and locations with the working from home initiative during Covid period. Businesses need to build security resilience," he said.
Source - NewsHawks