News / National
Govt asked to explain on lost education period
20 Sep 2021 at 10:14hrs |
Views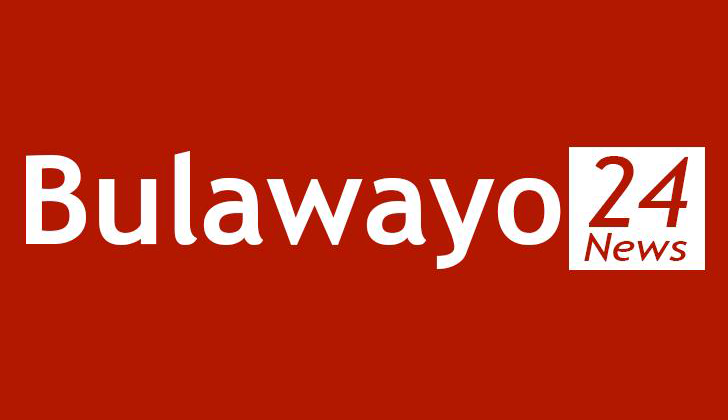 Nkayi legislator Chief Ndlovu has questioned the Minister of Primary and Secondary Education Cain Mathema on what measures his ministry has done to compensate for the lost time for the learners and teachers considering the delayed opening of schools this year.
Ndlovu posed the questions during debate in parliament.
"My question is directed to the Minister of Primary and Secondary Education. In his absence, I will direct it to the acting Leader of the House. The Ministry of Education has published examination dates and the calendar of the remaining academic year for 2021. I would like to know how the Ministry has compensated for the lost teaching and learning time for both the 2020 academic year where learners have attended lessons for less than three months and also that in 2021, the annual school calendar falls short of the expected number of school days. When we were last here, we made inquiries on these issues and we were promised that there will be a comprehensive response," Ndlovu asked.
"I would like to know if that is available and we may know what it is."
Minister of Higher and Tertiary Education, Innovation, Science and Technology Development Amon Murwira standing for Mathema said Ndovu asked a topical question of the pupils in schools as well as examinations that they have to undertake.
"As you would know, we are in the COVID-19 pandemic period, which is an extraordinary disease that also distracts society and therefore it needs extraordinary measures to respond to it. It affects everything including schools. So, it is about how we coin our response to this menace, especially when it comes to our examinations and so forth. One of the most important things is for society not to be defeated by a virus but we continue fighting," Murwira said.
"Which means we have to put in place measures, what are the measures that have taken place? We know we cannot stretch a year but we know we can make the most out of a day. We say things which were supposed to be done in one week, maybe you can do them in three days. If things were supposed to be done in one month, maybe you can do them in one week, if the situation demands that. So, students or pupils were given gadgets stuffed with materials, especially in the remote areas so that they can catch up. Also, we have to know that when students are at home, they also read, which means the face-to-face time which has been affected by the COVID, the only way we can compensate for it is to accelerate the way we teach as well as means of teaching that includes radio lessons."
He said that also includes the giving of gadgets with materials so that students can work overtime but examinations still have to go on.
"So what did we do on the examinations, we said, yes they will start at the end of the year but they will overlap into the next year. This is the best we can do, given the scourge of the pandemic. We know this time is not normal, so we cannot be normal because if we are normal then it means we might want to stretch the year in a way that we might stretch it but it is not possible. What we will do is accelerate the way we do our things but at the same time make sure that we limit the loss of time by our pupils," he said.
Source - Byo24News