News / National
Bosso digital footprint overtakes FC Platinum
03 Jan 2022 at 05:54hrs |
Views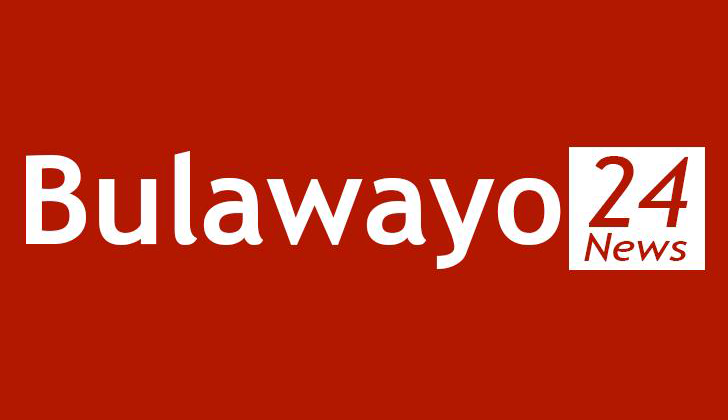 ACCORDING to the Global Football Benchmark published by German-based digital analytics company Results Sports, Highlanders are among the best performing clubs on various digital platforms in the country, overtaking FC
Platinum, who were at the top at the beginning of last year.
Result Sports is a Pioneer in Digital Sports and has been helping unlock the potential on digital platforms for athletes, clubs, leagues and federations for the past 10 years.
At the beginning of each year, the company publishes the Football Benchmark where it rates the digital performance of clubs around the continent.
It names the top performing club in each African country and this year Bosso have been named the best in terms of digital performance.
The perfomance judged variances from engagements, following, analytics and insights.
Founder of Results Sports Mario Leo said: "We have released our 'country leaders' map.
We calculate every quarter the evolution of the social media communities of sports in Africa. Football is at the forefront to unlock the potential of social media.
"For this benchmark we reviewed the platforms Facebook, Instagram, twitter, YouTube, LinkedIn and TikTok and cumulated the social media following.
We monitor all African football and this map represents the leading football in each country."
Leo said the Covid-19 pandemic had changed the way football clubs approached digital spaces.
"The pandemic has changed the perception of the teams, as often social media was the only way to stay in touch and connect with the fans.
"During this time, Highlanders have progressed quite tremendously, as they passed FC Platinum to become the country's leading football club in Zimbabwe
"Social media is much more than just publishing content.
It's a place, where new revenue streams can be achieved, by placing sponsors on digital assets, building brand, image and reputation, both domestically and across the African continent and the entire globe," he added.
Highlanders' acting chief executive officer Ronald Moyo said the club still has work to do to reach its full digital potential.
"We are the biggest football club in the country, with the biggest following.
We have always wanted to be dominant in every aspect of the game, including brand visibility.
"We are glad that we are finally on top, but not entirely happy because we have millions of fans dotted around the globe, so our digital footprint must reflect that.
We might be on top, but the numbers are far from reflecting that reality.
We can only be proud that in the past three years we have tried, with limited resources to lay the foundation for what we want to achieve in the near future," said Moyo.
He added that the club's objective now is to maintain its status locally, at the same time narrowing the gap between it and other continental heavyweights.
Bosso saw their number of social media followers growing last year.
At the beggining of 2021, had Bosso 29 360 followers on Facebook and closed the year with 36 473 followers.
They had 37 772 followers on Twitter and ended the year on 43 691.
Bosso are also active on Instagram, LinkedIn and YouTube.
Source - The Chronicle